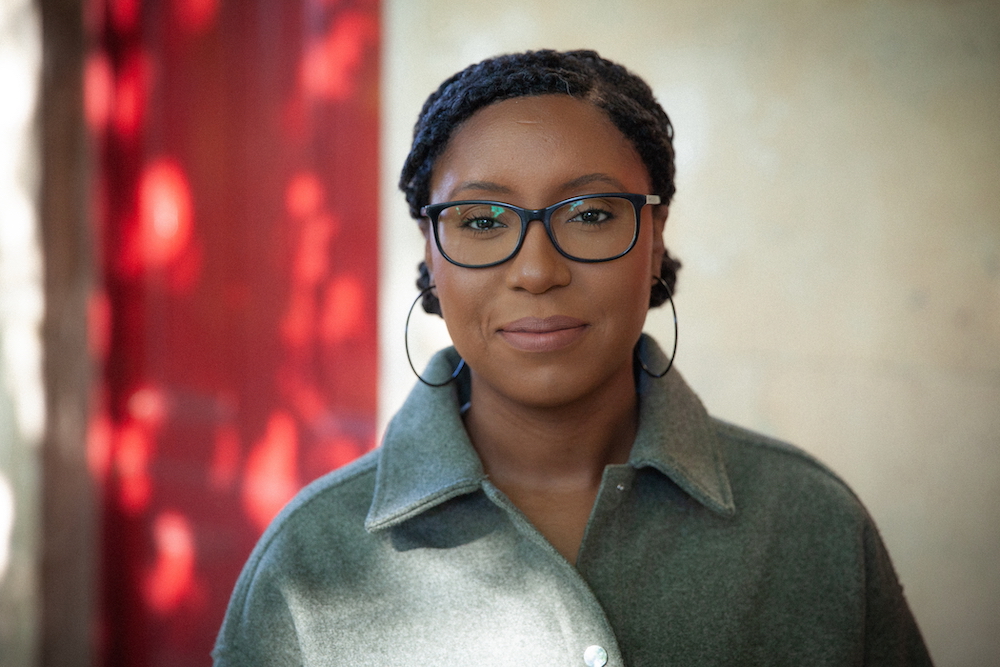 Kerris Dunn
Executive Master of Public Administration Award – Innovation and Policy Development at NYU Wagner
Kerris is a UK diplomat and experienced policy and programme management professional, with a focus on international development and corporate management in fragile and conflict-affected states. She has spent 12 years in the UK government, first as a policy analyst at HM Treasury. She then joined the UK Foreign, Commonwealth and Development Office, where she served in UK High Commissions (i.e. UK embassies) in Freetown and Nairobi and UK embassies in Khartoum and Kabul, as well as a range of roles in London.
Her experience overseas has given her a deep appreciation of the contribution public services and an independent civil service make to public well-being. While at NYU and UCL, Kerris hopes to learn from expert policy practitioners and build a network of public servants. She also hopes to identify ways to increase the engagement of communities traditionally excluded from the policy making process, an ambition influenced by her work and inner-city London upbringing.
Kerris was educated at King's College London and the Grey Coat Hospital Church of England Comprehensive School for Girls. Outside of work, Kerris has trekked to the summit of Mount Kilimanjaro and currently volunteers as an assistant coach at Athletic Football Club Lewisham. She can't wait to experience New York's live music scene.