Going to the USA
We offer programmes, events and advice for UK students, academics and professionals interested in studying, researching or teaching at accredited higher education institutions in the USA.
Specific awards and programmes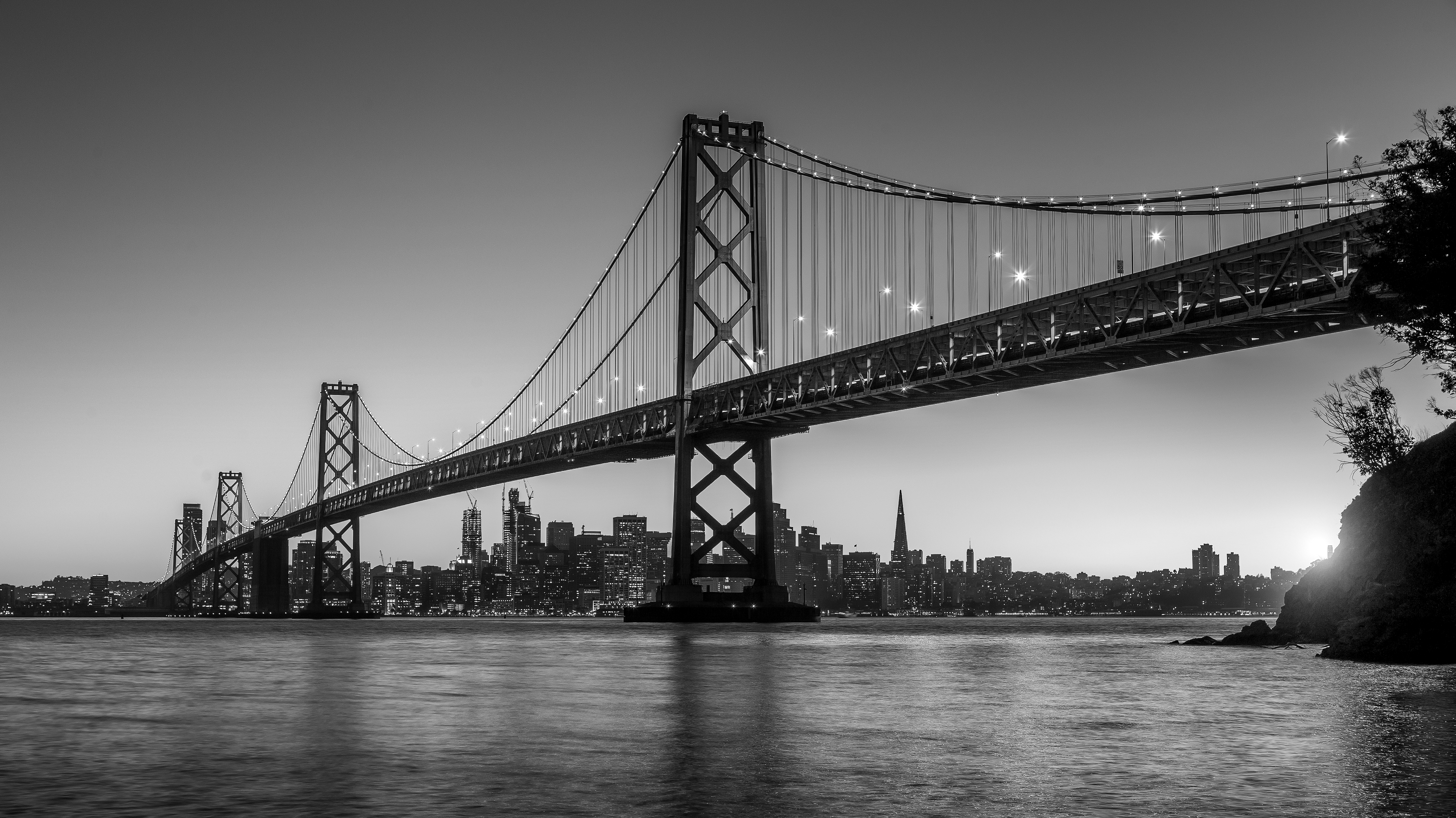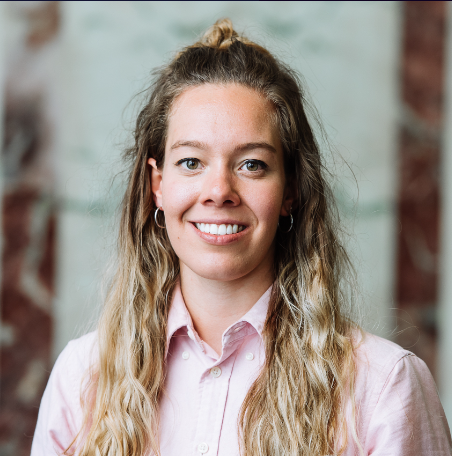 "What my Fulbright experience has done for me is to always push me to seek diverse perspectives and diverse approaches to an issue. Now, living in New York, every day of my life i'm surrounded by people from all over the globe. That, for me, has been truly life-changing."
Catherine Penman
Fulbright All Disciplines Postgraduate Award, New York University (2018-19)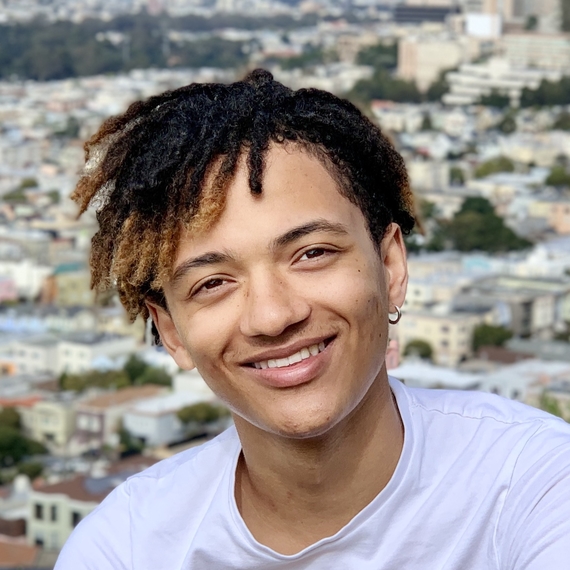 "Being awarded a Fulbright Scholarship has afforded me an opportunity to showcase the importance of support. Yes hard work 'can' pay off, yes socio-economic barriers continue to be almost impermeable – but there are people within society that facilitate opportunity, not just by what they are afforded to 'materially offer', but the manner in which they support and humanise you."
William Carter
All Disciplines Award, University of California, Berkeley (2020–21)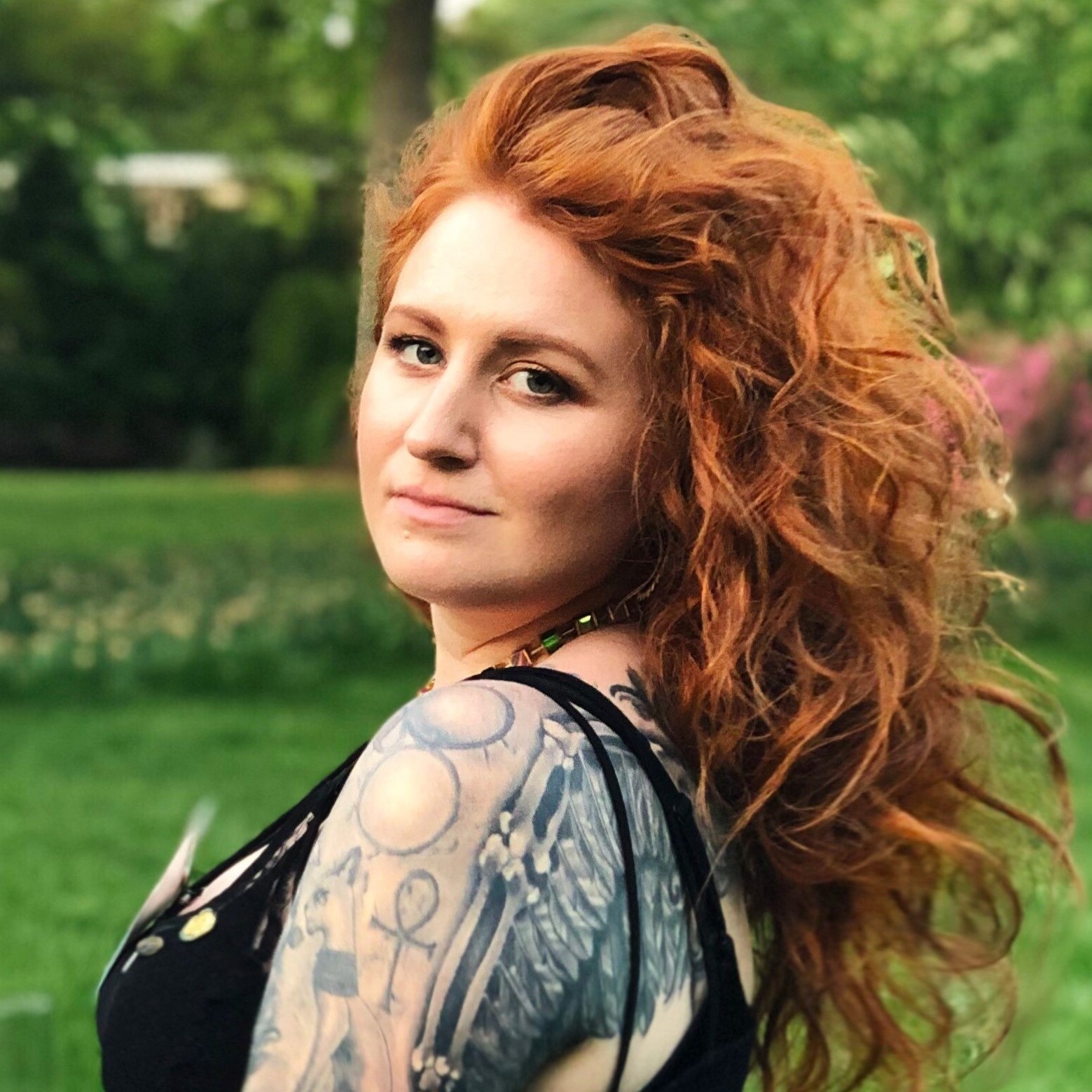 "Fulbright completely changed my life. Where I'm from people don't go to university, let alone pursue a masters... It would not have been possible for me to come to the US without my Fulbright, but the people I have met through it, the family I have found, the support and guidance – is invaluable."
Raegan Sealy
Poet and Musician, Fulbright alumna (2015-16)