Giving
Help us to invest in the next generation of Fulbrighters; support our mission to widen participation and champion inclusive excellence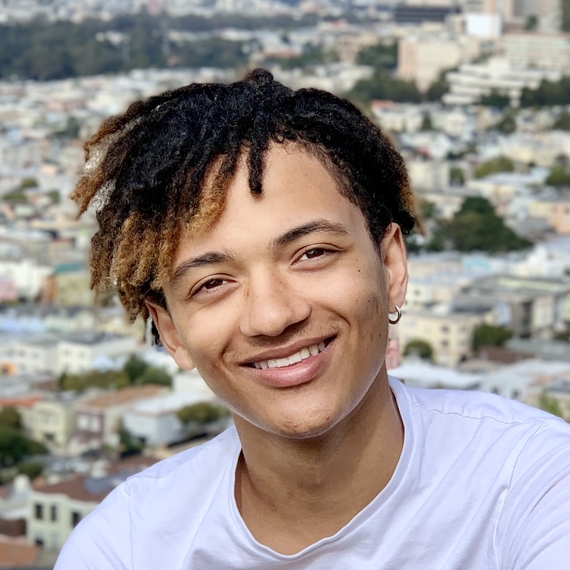 "Being awarded a Fulbright Scholarship has afforded me an opportunity to showcase the importance of support. Yes hard work 'can' pay off, yes socio-economic barriers continue to be almost impermeable – but there are people within society that facilitate opportunity not just by what they are afforded to 'materially offer' but the manner in which they support and humanise you. And better still, being part of a cohort that contains doctors, mental health nurses, educators, LGBT activists and innovators – the current class of Fulbright scholars, and soon to be alumni imbue that very same ethos. Support and encouragement matter, and you will find this plentiful through what will be a challenging but rewarding application process."
William Carter
University of California, Berkeley, 2020-21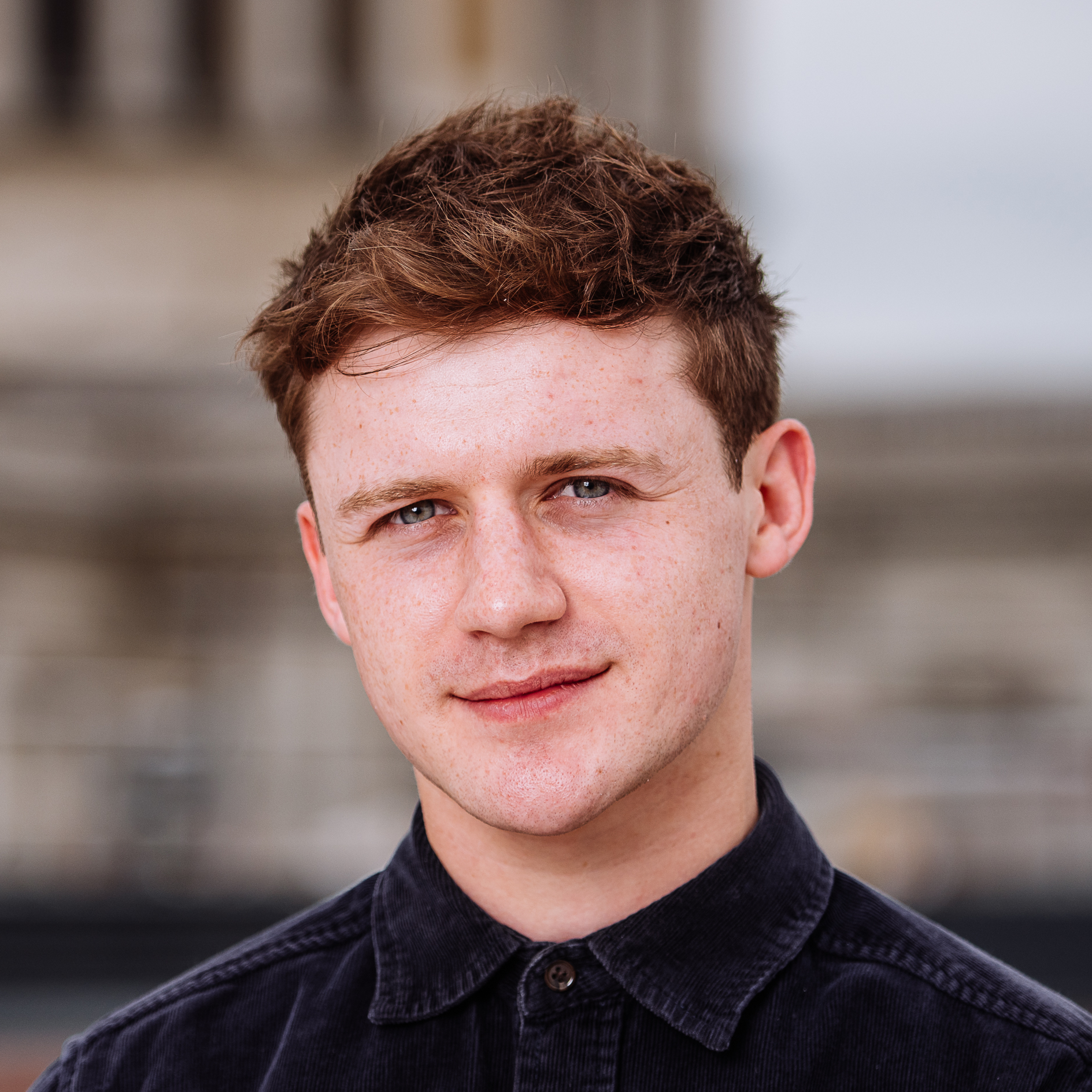 "I honestly never expected my life to unfold in this way – if you'd told me at 16 I'd be flying to New York to spend a year as a Fulbright scholar, I'd have dismissed the idea as a fantasy. I'm so grateful to the donors for turning my dreams into reality! In a way, to be awarded a Fulbright scholarship to study at Columbia Journalism School is much bigger than me. It's a vote of confidence in the type of writing I'm determined to produce: socially engaged journalism that strives, unashamedly, to make the world a better place. "
Jem Bartholomew
Columbia University, 2019-20