Our Impact
The impact of our work is not only transformational on an individual level, but positively influences social, economic, political, environmental and technological advancement worldwide. Our 25,000-strong community of Fulbrighters are tackling some of the most urgent global issues in collaborative ways. 

Tackling Global Challenges
Our Global Challenges Teaching Awards are one example of how our programmes are making an impact. Funding pairs of teaching faculty – one US, one UK – to co-create and co-deliver a semester long virtual exchange between their two universities, these awards democratise global learning and promote innovative teaching on the challenges of climate change, pandemics and racial justice. 
20
Pulitzer prize winners
"My Fulbright project has had a profound personal and professional impact. I have grown in confidence and have learnt to adapt and function across cultural boundaries, conveying the benefits of global learning to students from all disciplines."
Fulbrighter
2020 Alumni survey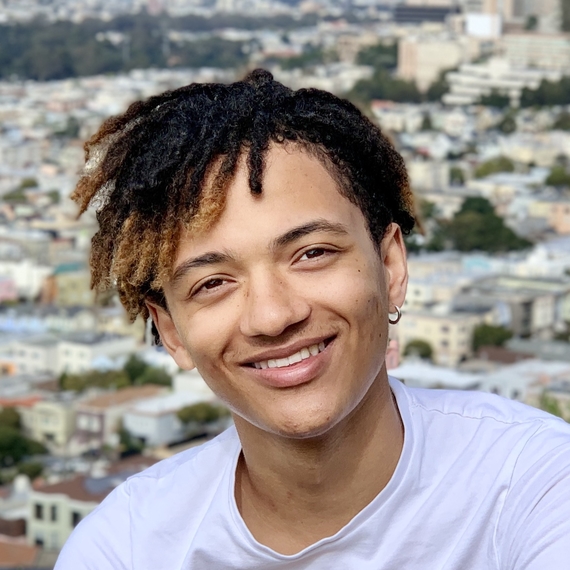 "Being awarded a Fulbright Scholarship has afforded me an opportunity to showcase the importance of support. Yes hard work 'can' pay off, yes socio-economic barriers continue to be almost impermeable – but there are people within society that facilitate opportunity, not just by what they are afforded to 'materially offer', but the manner in which they support and humanise you."
William Carter
All Disciplines Award, University of California, Berkeley (2020–21)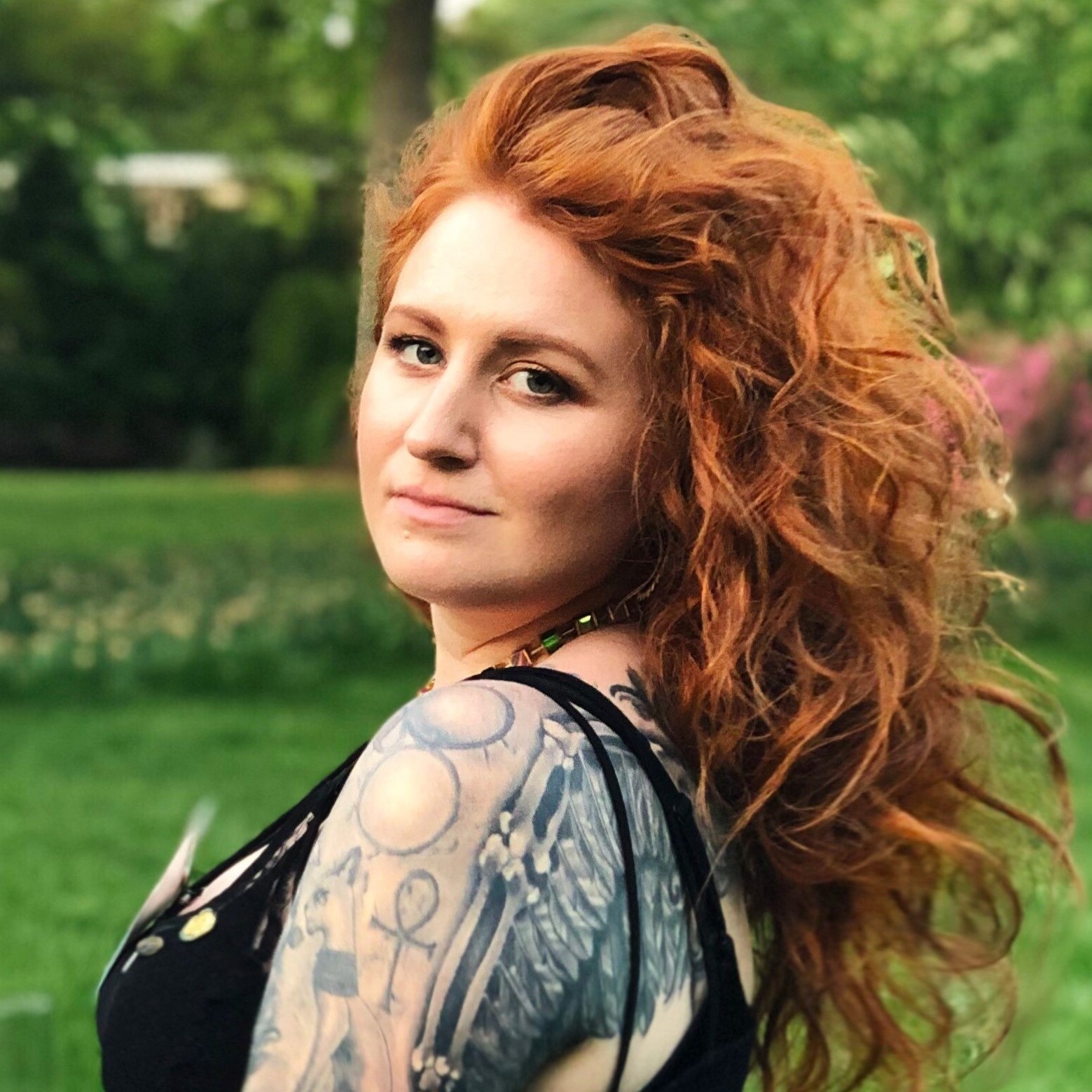 "Fulbright completely changed my life. Where I'm from people don't go to university, let alone pursue a masters... It would not have been possible for me to come to the US without my Fulbright, but the people I have met through it, the family I have found, the support and guidance – is invaluable."
Raegan Sealy
Poet and Musician, Fulbright alumna (2015-16)
Hear about life as a Fulbrighter from members of our alumni.
Sutton Trust US Programme
500+
Sutton Trust US Programme students admitted to US universities (2013–2023)
155
million USD in financial aid accessed by Sutton Trust US Programme students (2013–2023)
80%
of students who are in the first generation of their family to go to university (2013–2023)
10,292
UK Students in the US (2021-22)
1,612
American students in the UK (2020-21)
6,226
Students who attended USA College Day (2021–2022)