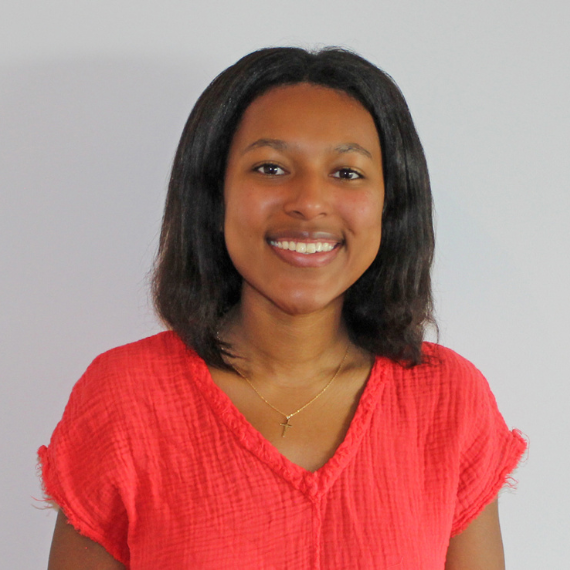 Dominique Mobley
Fulbright-All Disciplines Postgraduate Award- MetFilm School, MA in Screenwriting
Dominique has the ambition to increase the number of positive, authentic representations of Black people in media, to free the minds of both Black and non-Black people.  
While an undergraduate at Dartmouth College, Dominique created, wrote, and directed 'A Day in the Life of a Black Girl', a comedic web series, 'The Hair Salon', which was a comedy short film, and its accompanying documentary 'Black @ Dartmouth: The Haircare Experience'. She also directed and produced a documentary entitled 'This is Black Comedy'. The next step in Dominique's journey is studying for the MA in Screenwriting in the UK to gain a better understanding of Blackness across the diaspora and hone her skills as a storyteller.  
While in the UK, Dominique will continue her love of running by training for the London Marathon. She looks forward to engaging with her host community by helping Black British youth tell their own stories through various media. Having enhanced her screenwriting skills while in the UK, Dominique will push onwards towards her goal of contributing to the creation of a global film and television industry in which positive, authentic representations of Black people is the norm – not the exception.