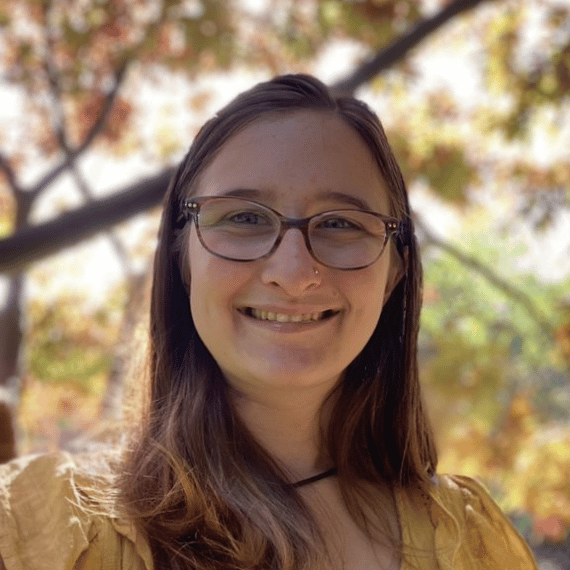 Zia Saylor
Fulbright-University of Bristol Award
Zia grew up in Pasadena, California, and graduated with honors from Williams College, majoring in Political Science and Economics. 
She has worked for over three years as an advocate for progressive political policies, helping to train and empower women and candidates of color to run for office, and to increase transparency in the Massachusetts State Legislature. In 2020, she published original research on poverty and income inequality in South Africa, and subsequently collaborated with a nonprofit in Kenya on data collection and analysis for public policy and interventions that would protect widows. In addition to her academic and advocacy work, she also has also led interfaith life on campus, fostering connections across communities.  
For Fulbright, she will study at the Bristol Policy Institute, and examine the intergenerational impact of cash transfers as a poverty-fighting mechanism. She hopes to analyze how anti-poverty programs affect intergenerational outcomes and explore solutions to the trap of cyclical poverty. She is excited to study in a policy environment remarkably different from that of the U.S., especially with regard to the transformative climate policy Bristol is famous for. In her free time, she looks forward to reading in the Clifton Downs overlooking the suspension bridge and is especially excited about the powerful art (Banksy and beyond) that has shaped Bristol's culture.