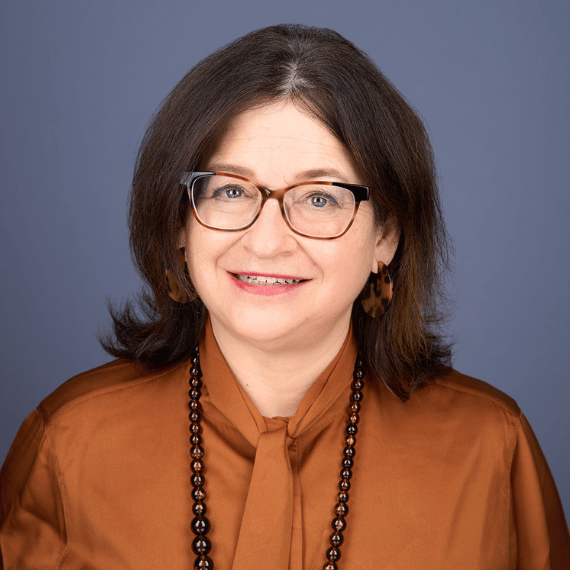 Susan Sternglass Noble
Non-Executive Director and Angel Investor
Susan Sternglass Noble is recognised as a leading global investor in financial services companies having held senior roles at Goldman Sachs, JP Morgan, CQS and AXA Framlington. She is known for her contributions to innovation and accountability in corporate governance, investor stewardship and financial services policy. Susan has served as Commissioner on the Dormant Assets Commission and as adviser to the Treasury Select Committee of the House of Commons as well as to the Investor Forum. 
Susan is currently a Non-Executive Director of Unity Trust Bank and Asia Dragon Trust. She served on the board of Avanza AB, one of the first European internet stockbrokers. Susan is an active angel investor in companies with sustainability-linked business models, FinTech and EduTech, with a particular focus on supporting women-founded companies. 
Susan holds a B.A. in Asian Studies from Cornell University and a M.S. in Foreign Service from Georgetown University. Her study-abroad in Taiwan as an undergraduate was a formative experience and drives her passion for global educational exchange. Susan is a Fellow of the Royal Society of Arts, Commerce and Manufacture.