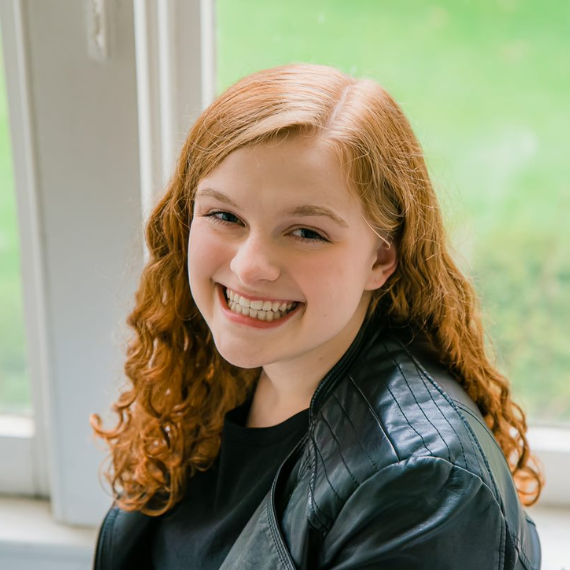 Sophia Travis
Aberystwyth University Summer Institute on Identity and Nationhood
Sophia Travis was born in Sioux City, Iowa, and raised in Meadville, Pennsylvania. She is currently a rising junior at Wellesley College double majoring in History with an early America concentration and American Studies with a religion concentration.
Sophia plans to become a civil rights lawyer and also wants to pursue a Ph.D. in legal history. She is passionate about exploring legal interpretations with the goal of protecting civil rights, particularly for those who do not hold as much political and social power.
Through her studies at Aberystwyth University, Sophia is looking to better understand the political and legal identity of a nation within a larger sovereign body. Understanding how Wales negotiates its power and Welsh citizens' perspectives on the state's political structure will inform Sophia's studies of parallel political issues in the United States.
Sophia is excited to meet and learn from people within different concentration areas. Never having left the United States before, she is also excited about the opportunity to explore the history, culture, and landscape of Wales.