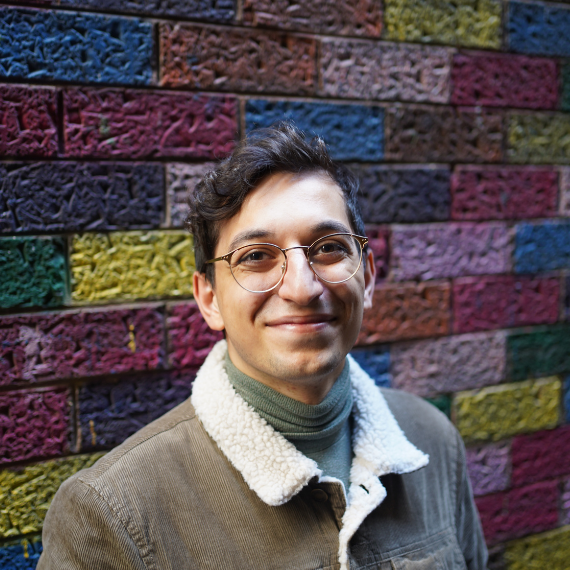 Sharif Kazemi
All Disciplines Award - Master's of Public Policy at The School of International Public Affairs at Columbia University
Mohammadmehdi's experience of education has always been diverse. He attended elementary school in Southern Iran and finished high school with A-levels in London. In education strategy, he worked for both private investors valuing profit and development organizations focused on impact.
Mohammadmehdi is excited to combine these experiences in the US, studying public policy through Columbia University's School of International and Public Affairs. In particular, he hopes to support lifelong learning solutions to ensure that future workforces can continuously re-skill in the face of the challenges posed by automation. The workforces most at-risk of automation are also those in less economically developed nations, such as in his home region of the Middle East where he hopes to one day return to work. To this end, Mohammadmehdi will be specializing in international development, data analytics and Arabic.
As a member of the global Fulbright network, Mohammadmehdi is excited to learn from my peers and for this two-way learning to be a lifelong endeavor beginning with my two years in New York City. During this time, he also hopes to continue my film photography and document the diverse communities around the city's famous five boroughs.