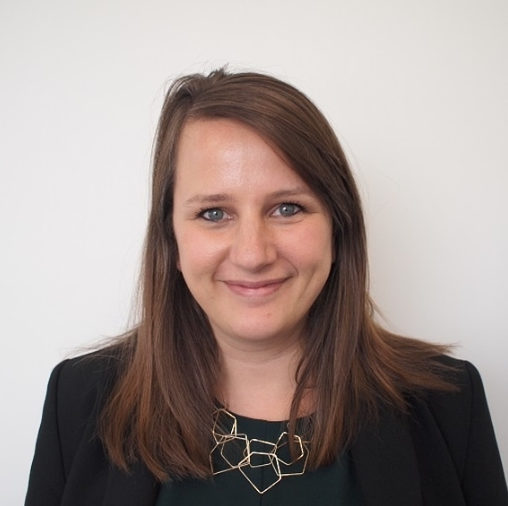 Rowena Boddington
Director, Advising and Marketing
Rowena leads the EducationUSA advising service, offering accurate, free and comprehensive information to students and families in the UK about US study, as part of the State Department's EducationUSA network. Her team also supports US HEIs interested in recruiting in the UK.
Rowena is also the programme director for the Sutton Trust US Programme, delivered by the Commission and run in partnership with social mobility charity the Sutton Trust. Working with 150 students a year, the team help low income, generally first generation students explore US universities and apply to universities to gain admission and funding. 
While an American studies student at a British university, Rowena had the opportunity to study abroad in California. This life-changing experience has led to a career so far focused on enabling domestic and international students to make informed decisions about their best study options. She is passionate about helping more students have as transformational experiences at US universities as her own was.