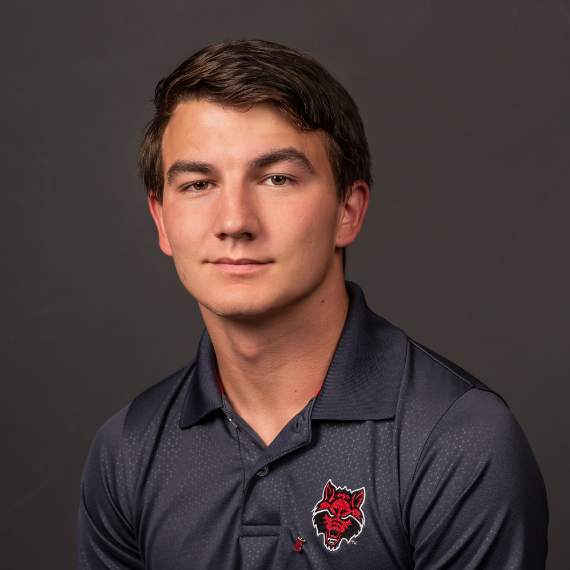 Rocco Hicks
Queen's University Belfast Summer Institute
Rocco Hicks was raised in Prattsville Arkansas, and is currently a rising sophomore at Arkansas State University. Rocco is majoring in political science with a focus on pre-law.
As a member of the Student Government Association and the Pi Kappa Alpha Fraternity, Rocco is interested in making an impact on and off campus. Rocco looks forward to furthering his understanding of politics and history at the Queen's University in Belfast, Northern Ireland. Rocco is also passionate about fighting for drug reform and education. Through his various courses taken, and real-world experience of what drug abuse can do to a community as a whole, he strives to make everyone educated on a topic so many don't want to talk about.
Rocco is excited to apply the skills and experiences he will learn from this Summer Institute to better serve his community, college, and country when he decides to pursue a career in public service.
In addition to the academic experiences from the Summer Institute, Rocco cannot wait to meet so many brilliant minds and to really immerse himself in new cultures, beliefs, and ideas that he has never experienced before. Having never traveled abroad in his life, Rocco Hicks looks forward to exploring the culture, history, and city of Belfast.