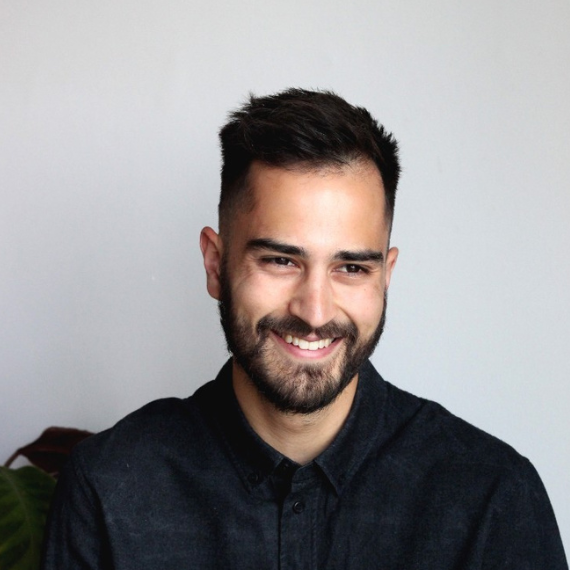 Rizwaan Malik
All Disciplines Award
Rizwaan is deeply passionate about improving educational outcomes for disadvantaged children. He began his career as a maths teacher in Bradford, where he also held responsibilities for improving student attendance as Assistant Head of Year. After leaving the classroom, he worked in Uganda and Sierra Leone for an education social enterprise, and then most recently, for the Behavioural Insights Team - the UK Government's 'nudge unit'. In this role, he designed, implemented and evaluated interventions to increase student engagement with online learning and catch up tutoring following covid-related school closures. Rizwaan also volunteers as a community governor for a large secondary school in East London. Rizwaan holds a BA in Philosophy, Politics and Economics from the University of Oxford, an MA in Educational Leadership from the University of Manchester, and a PGCE from Sheffield Hallam University. 
Informed by this experience, Rizwaan believes that data science and technology has the potential to significantly improve public education systems around the world, and will be exploring this topic further whilst at Stanford. 
Outside of work, Rizwaan is obsessed with food, spending most of his time cooking for friends or eating out in London. He's particularly excited to try lots of good Mexican food in California, and plans to sample every taco in the bay area.