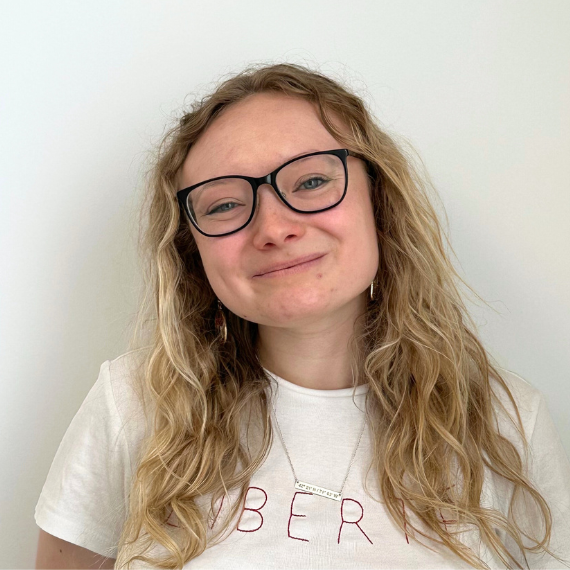 Rebecca Jackson-Walley
Awards Officer
Rebecca is our UK Awards Officer, meaning she supports our UK Senior Programme Manager in managing all aspects of the programmes for British Scholars, and British Students wishing to pursue postgraduate study in the US.
Having grown up in Aberystwyth Wales, Rebecca moved to London to study Politics at Queen Mary University, where she received first class honours. As a British/American, Rebecca grew up travelling back and forth between Boston, MA and Wales, which sparked her passion for travel and transatlantic relations.  After representing Wales on an exchange program to Yosano, Japan, Rebecca grew to strongly believe that opportunities to experience different cultures and societies encourages peace and understanding. Prior to her current role Rebecca was our Awards Assistant, and before joining Fulbright Rebecca worked predominately in government administration and issue-based campaigning.
Outside of work, Rebecca loves travelling, photography, and exploring London's West End and art galleries.