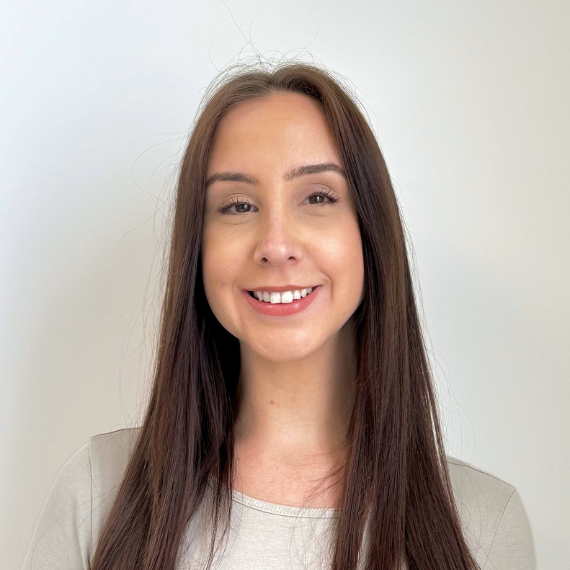 Rebecca Halliday
Communications Manager
Rebecca joined Fulbright in January 2022 and is responsible for managing the Fulbright Commission's online and offline communications activity.
Rebecca's passion for international education was first ignited during her six months of work and study in Florida during her undergraduate degree. She has since pursued a Master's in Marketing Communications and spent six months working in student experience at RMIT University in Melbourne. She's enjoyed spending the last four years managing communications and engagement for membership organisations such as The Institute of Directors and DIAL Global, with a particular focus on using strategic communications to drive change across social mobility, equity and inclusion.
Rebecca has seen first-hand the positive impact of cultural exchange, and is eager to bring her experiences, passion and enthusiasm to the team. In her spare time, Rebecca enjoys travelling, working on her French language skills and tutoring English as a Foreign Language.