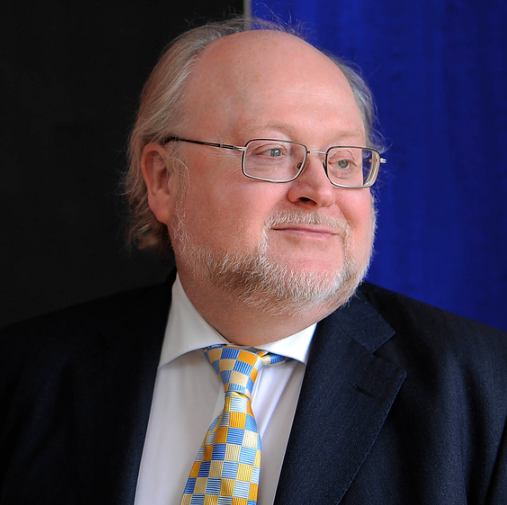 Professor Sir Steve Smith
UK Government International Education Champion
Professor Sir Steve Smith is the UK Government International Education Champion. He was Vice-Chancellor and Chief Executive of the University of Exeter from October 2002 to August 2020.
Sir Steve holds a BSc, an MSc, and a PhD in International Relations from the University of Southampton. He served as President of the world academic body in his field from 2003-2004. In 2009 he became a Fellow of the Royal Society of Arts, and in 2012 was awarded the University of South Florida's Global Leadership Award. Sir Steve was Chair of the UCAS Board from 2013-2019 and was President of Universities UK from 2009-2011. He was a Board member of the Russell Group; Chair of UUK's International Policy Network, Chair of UUK's International Strategic Advisory Board and Member of the UUK Board. 
From June 2007 to May 2010, he led for higher education on the Prime Minister's National Council of Excellence in Education, which provided advice to Government about strategy and measures to achieve world-class education performance for all children and young people. Sir Steve was knighted in 2011 for services to higher education locally and nationally.