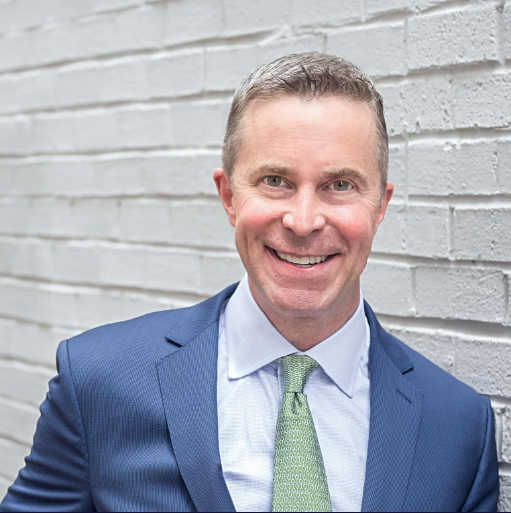 Paul O'Neill
Senior Advisor to the President and Chief Operating Officer for the Office of Advancement at Georgetown University
Paul O'Neill is the former Senior Advisor to the President and Chief Operating Officer for the Office of Advancement at Georgetown University. As senior advisor, Paul was the lead development officer for the University's largest-ever gift of $100 million. As Chief Operating Officer, Paul led operations of the "For Generations to Come" campaign that raised $1.5 billion. 
Paul began his career working for Ronald Reagan in the White House Office of Presidential Advance. He then worked in the private sector at The Advisory Board Company and Corporate Executive Board (CEB) in Washington, DC as a member of the management team that led CEB through an IPO and years of extraordinary growth. Later, Paul was managing director on the publishing staff of The Atlantic magazine.  
Paul received a Bachelor of Arts and Master of Public Policy from Georgetown. He is co-author of Georgetown University (Arcadia Press), a collection of historical documents and photographs from the university's first 200 years.