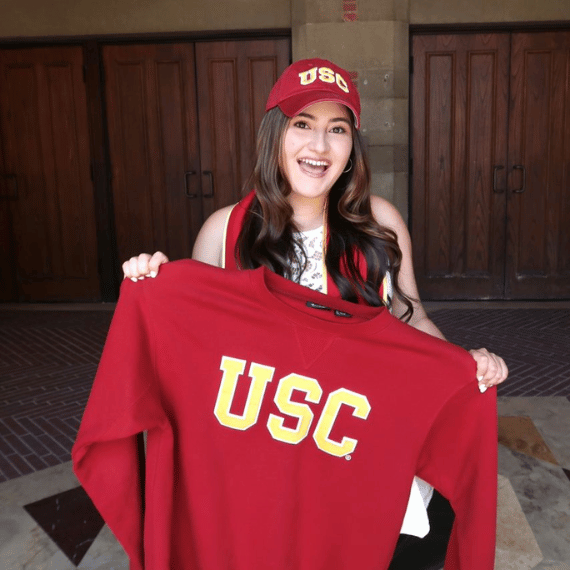 Patricia Garcia
Fulbright-University College London Entrepreneurship Award
During Patricia's early undergraduate years, she traded the traditional Miami swimsuit for a lab coat as she traveled over a thousand miles from home for summer research positions at renowned institutions in the US. From engineering 3D skeletal muscle tissue at the Massachusetts Institute of Technology (MIT) to developing a piezoelectrect sensor to detect pressure changes of the radial artery at the University of California Berkeley, she came to understand the importance of interdisciplinary collaboration to produce more innovative solutions.  
 
In her journey to be more than a one-dimensional engineer, she came across the world of entrepreneurship. She decided to nurture her entrepreneurial spirit and begin working towards solving a problem she was experiencing as a college student that would then become her award-winning company- unithrifts®. Aside from winning over 25 national pitch competitions, rerouting over a thousand pounds of waste from landfills, and receiving national press from organizations like NASDAQ and Forbes, she has ultimately demonstrated that profit and purpose are not mutually exclusive. 
 
This Fall, Patricia will embark on the MsC in Entrepreneurship at UCL as the recipient of the Fulbright/University College London Entrepreneurship Award. A recent master's graduate of the University of Southern California Viterbi School of Engineering, Patricia hopes to combine her engineering skill set with a world-renowned business education at the UCL School of Management.