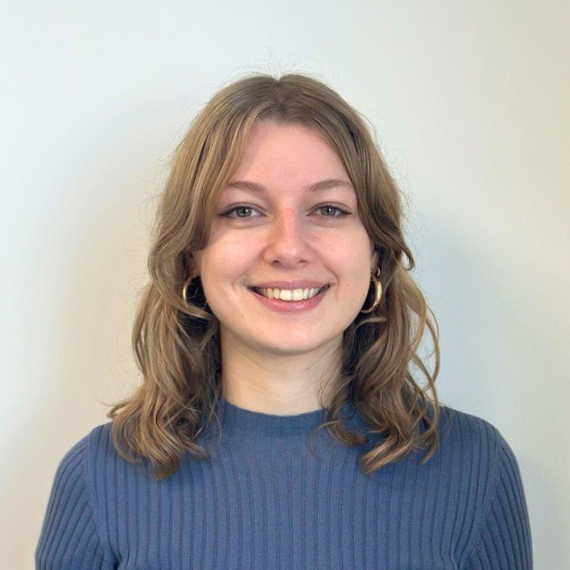 Olwyn Shorey
Programme Manager, US Postgraduate Programme
Olwyn Shorey is the US Postgraduate Programme Manager at the US-UK Fulbright Commission. As a manager she is there to support and be a contact for US Postgraduate grantees studying in the UK and manage all the different aspects of the Fulbright Awards for Postgraduate programmes.
Olwyn considers herself both from Guernsey (a small island between England and France) and London, having lived half of her life in both places. Previously, she has worked coordinating Study Abroad programmes and pastoral care for American students studying abroad in London from across the US and has experience in library/ family history research services alongside tutoring English, German and Portuguese.
Olwyn understands the importance of cross-cultural and academic exchange having lived, studied, and worked abroad in Lisbon and Mainz during her German and Portuguese degree at Kings College London. This has motivated her to focus her career around facilitating diverse groups of students to access and enjoy the same exciting opportunities. Outside of work, Olwyn loves finding live music spots in London, going on long walks, cooking and doing street dance classes.