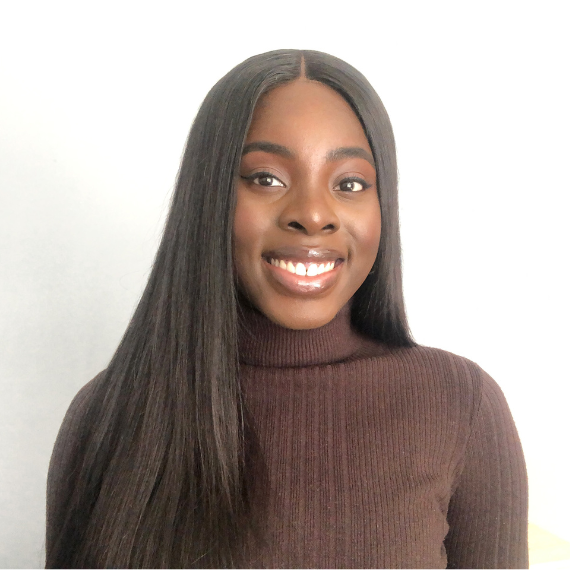 Oluwagbemisola Anifowose-Eso
All Disciplines Postgraduate Award, Columbia University (2022-23)
Gbemisola is a recent first-class graduate from the University of Warwick where she studied Politics and Sociology.
Through her experience growing up between Nigeria and the UK, Gbemisola recognized that despite the cultural, political, and economic distinctiveness of these countries, they are affected by and responding to the same global issues. Supported by the Fulbright Scholarship, Gbemisola will pursue the MA in Global Thought at Columbia University, where she hopes to conduct an interdisciplinary study of critical global issues – from pandemics to climate crises and social injustice – with the aim of developing practical interventions to address these. She is particularly interested in learning about how urban areas have evolved in the global era and hopes to investigate the contestation of public space in global cities across the world.
Outside of her academics, Gbemisola is looking forward to immersing herself in New York's iconic jazz scene and exploring the city's vast culinary offerings.