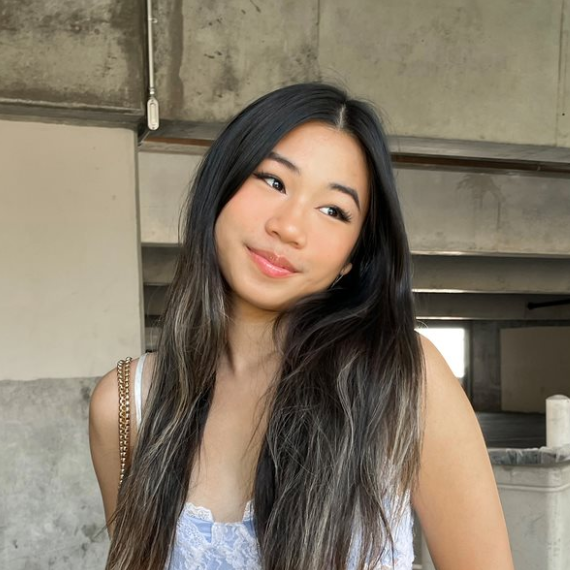 Nisha Lerdsuwanrut
University of Exeter Summer Institute on Global Sustainability
Nisha Lerdsuwanrut is a rising 3rd year undergraduate student studying Health Promotion and Disease Prevention with a Natural Sciences Minor on a pre-medical track at the University of Southern California, Keck School of Medicine.
Nisha is passionate about environmental health justice and biotechnological research. As a research fellow at the USC Environmental Health Centers and Children's Hospital, Los Angeles CIBORG Lab, Nisha enjoys exploring not only the groundbreaking technologies shaping the medical industry but also the sociocultural determinants that affect well-being and increasing accessibility to health education and treatment for marginalized communities.
At the University of Exeter, Nisha looks forward to diving deeper into the international efforts to fight climate change and meeting other scholars working in the field. Nisha also loves the arts, particularly dance, and trying new cuisines, and is excited to learn more about UK culture through those lenses.