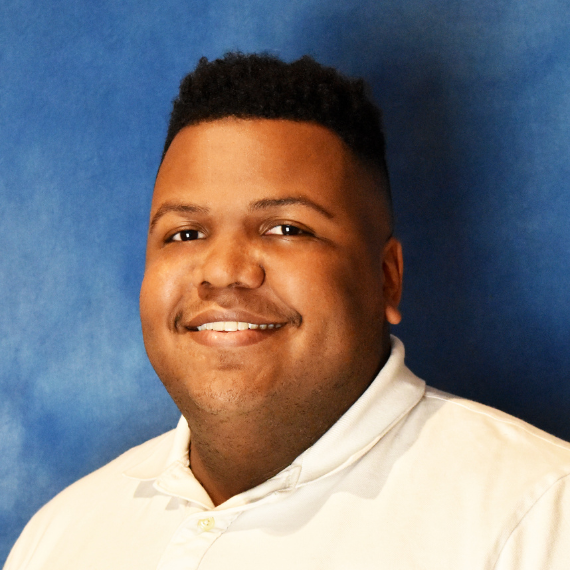 Nicholas Rugbart
University of Bristol Summer Institute on Black Humanities
Nicholas Rugbart was born and raised in Northern Virginia and currently lives in Phoenix, Arizona. He is a rising junior at Elon University in Elon, North Carolina. He is majoring in International Global Studies (IGS) with an Asia concentration, along with double minors in Asian studies and Political Science. Nicholas is also a member of the Elon College Fellows program.
This undergraduate academic and professional program entails a two-year independently designed research project to explore topics in the arts and sciences. The interdisciplinary structure of his major allows him to take a wide range of classes within the social sciences and apply them to his faculty-mentored undergraduate research. He plans on using his Mandarin-Chinese skills, as well as political and historical knowledge of China, to research the dynamic depictions of international organizations in Chinese films.
Nicholas is also passionate about promoting diversity, equity, and inclusion, especially on his predominantly white campus. His role as co-Vice President of Elon's Black Student Union aims to enrich student life culturally, intellectually, and socially. Even though he has never been outside of the country, Nicholas is thrilled to learn about Black Humanities at the University of Bristol and gain additional historical and literary knowledge to support the holistic value of IGS and to make connections to his regional concentration.