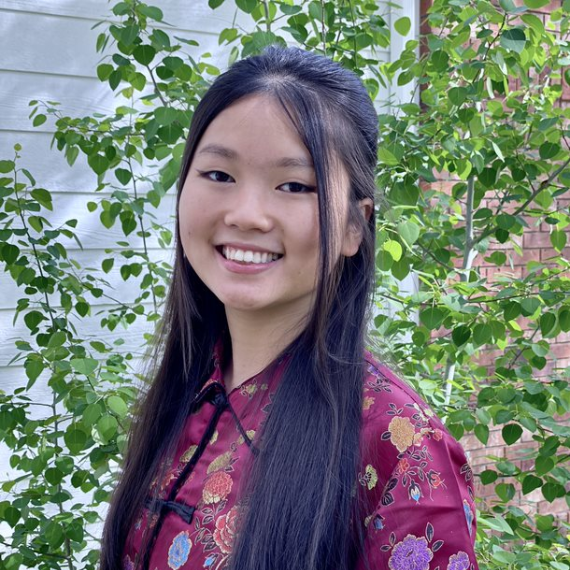 Melia Henrichsen
Scotland Summer Institute on Technology, Innovation and Creativity: University of Strathclyde and the Glasgow School of Art
Melia Henrichsen is a 2022-awarded Boettcher Scholar and sophomore at Colorado State University in Fort Collins, Colorado. Melia is majoring in Computer Science alongside minors in Interdisciplinary Leadership Studies and Mathematics.
As an Asian-American adoptee in a transracial family, Melia advocates for inclusion and equity in her leadership positions. Melia practices inclusive leadership on the Council Of Student Leaders for the Vice President For Student Affairs, Honors Student Association, and Asian Pacific American Cultural Center. Melia is passionate about hearing people's diverse stories and perspectives and advocates for those who are often silenced. She loves connecting with people through active listening.
Melia has an unquenchable thirst for learning and is a proud nerd. She is passionate about STEAM (Science, Technology, Engineering, Art, Math), drawing, photography, baking, video games, and spending time with loved ones. With the support of her family and friends, Melia has the confidence to pursue her interests and follow her dreams.
Melia is honored to be selected for the Fulbright Summer Institute in Scotland. She is eager to explore Glasgow, experience Scottish culture, and collaborate with fellow Fulbright participants and the people of Scotland. Melia aims to build lifelong connections that span continents.