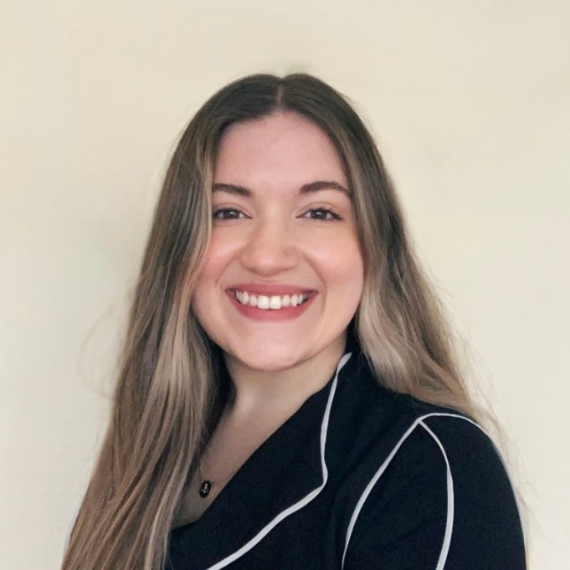 Marina Martinez
Communications Assistant
Marina joined Fulbright in January 2023 and assists with external relations and communications activity.
Born and raised in Tucson, Arizona, Marina moved from her sunny desert town to Scotland to pursue an International Relations degree at The University of Edinburgh. Especially as the first in her family to attend university, she relished the opportunity to gain an international education and geared her studies towards media & politics, gender politics, and environmental policy.
Marina has worked on communications in the non-profit space for the past two years, centring her work around advancing gender equality on a global scale and amplifying marginalised creatives from the US, UK, and virtual sphere. She especially enjoys being able to tell stories through social media and written outreach.
In her free time, Marina loves to bake treats of all sorts, dog-watch at the park, and plan her next weekend getaway around Europe.