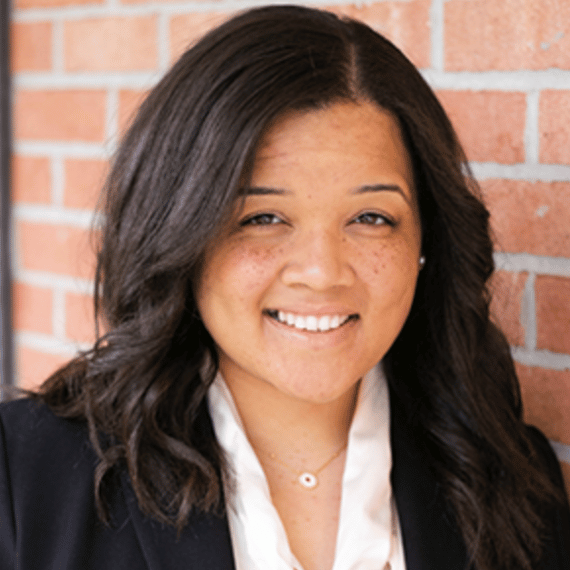 Mariama Mwilambwe
Fulbright-Newcastle University Award
Mariama became interested in public service at a young age by spending summers helping her Dad, Mboka – the Mayor of her hometown of Bloomington, Illinois –  walk through the neighborhoods of his ward, solving local municipal issues and connecting with community members.  
Mariama graduated from the University of Illinois at Urbana-Champaign with a Bachelor of Arts degree in political science, with minors in global health, and legal studies. In her time at the University of Illinois, Mariama served as student trustee, Charles P. Wolff Intern for the Institute of Government and Public Affairs, Vice President of Undergraduate Law Review, Office of Government Relations Fellow, and in her favorite role as a farmhand at the Student Sustainable Farm. Most recently, Mariama joined the 2022 cohort of Harry S. Truman Scholars.  
Mariama is passionate about employing sustainable agriculture methods to improve food security, and increasing corporate accountability in agriculture and food production. She feels she found the perfect fit to support her interests in improving health outcomes by revisioning food security with the MSc in Sustainable Agriculture and Food Security degree program at Newcastle University. 
Mariama is excited to experience all that the UK has to offer, from the rich history, beautiful agricultural landscapes, and diverse culinary traditions. She is confident that her time in Newcastle will prepare her well for a lifelong career in sustainable agriculture and food justice advocacy.