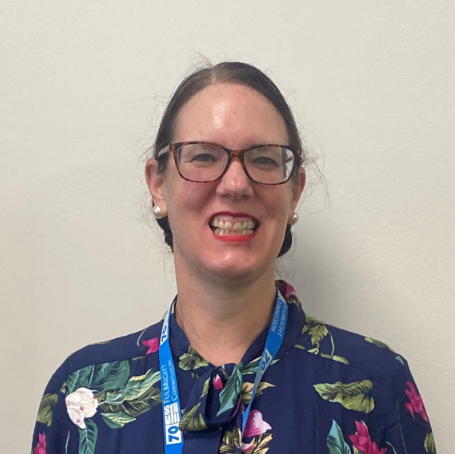 Lisa Sadler
Head of Special Projects, Awards
Lisa joined the Fulbright Commission in March 2022 and was initially the US Postgradute Awards Manager. After a year as Interim Director covering maternity leave, she took on the Head post which includes managing the UK Membership Programme and UK university partners, Fulbright Champions and Alumni relations on behalf of the Awards team.  
Lisa has a bachelors degree in English from Leeds and a Masters in Social Anthropology from SOAS. Before joining the Commission, Lisa spent five years teaching English at university level and lived in Mexico for three years. She also has over 20 years experience working in international recruitment for UK Universities.  
In her spare time, Lisa enjoys spending time walking her dogs and continuing to improve her very poor Spanish!