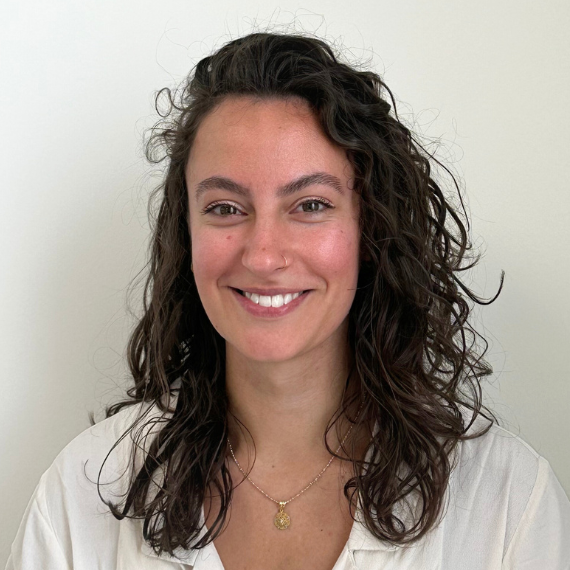 Lily Prendergast
Sutton Trust US Senior Programme Manager (on sabbatical leave)
Lily is a Senior Programme Manager for the Sutton Trust US Programme, assisting low-income and first-generation British students explore and apply to US universities.
Previously a participant on the programme, Lily subsequently attained a BA in Anthropology and South Asian Studies from Smith College in Massachusetts. As part of her degree, Lily spent 6 months studying in Pune, India, as well as interning for non-profits championing social mobility through public health, and inclusion and empowerment of LGBTQ community members.
She is eager to combine her first-hand knowledge as a first-generation college student with her experiences working on campus and abroad to encourage students to access resources and get involved in higher education!
Lily enjoys reading, seeing live music, and maple syrup.