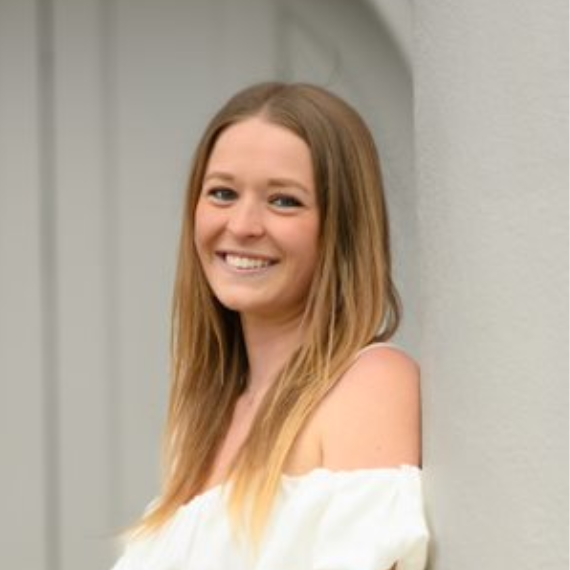 Lily Mott
Fulbright-Cardiff University Award
Lily Mott, of Evergreen, Colorado, graduated from Washington and Lee University in Lexington, Virginia as a Johnson Scholar with a B.A. in Journalism and Politics. She spent her junior year studying politics at the University of Oxford as a participant in the Mansfield College Visiting Student Programme. 
Lily is interested in exploring the intersection between politics and the media and believes in the power that comes from sharing other people's stories. She is the host of the weekly podcast, "Be the change.", on which she amplifies the voices of Gen-Z activists, advocates, and changemakers from around the world. 
As the daughter of two public school teachers, Lily enjoys volunteering in local schools and plans to continue to volunteer in Cardiff schools. In her free time, Lily loves exploring new restaurants and coffee shops, hiking, and curling up with a good book. 
At Cardiff University, Lily will pursue an MA in Digital Media and Society to study the intersections between social media, civic participation, politics, and journalism. She ultimately hopes to work as an international correspondent between the UK and the US.