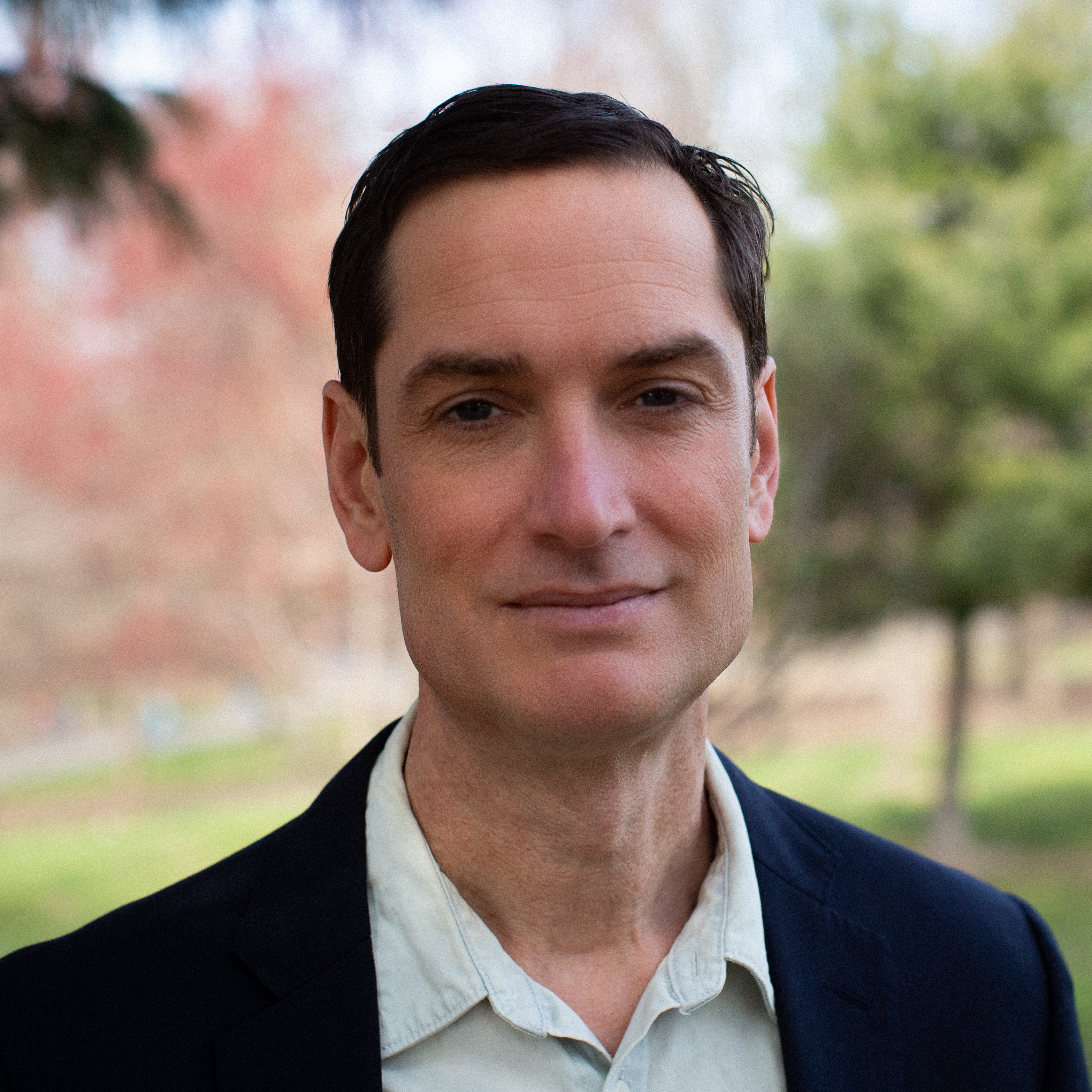 Lee Arnold
Fulbright-University of Roehampton Scholar Award (All Disciplines)
Lee Arnold is a visual artist whose practice is an exploration of how we perceive and represent the natural world. As a Fulbright scholar, Arnold will explore how British scientists in the 18th and 19th centuries investigated natural phenomena in the context of today's climate crisis. Of particular interest is William Playfair, the founder of graphical methods of statistics. 
Arnold looks forward to pursuing his research in the British Library and the Wellcome Center in London, and further afield at the Scott Polar Research Institute in Cambridge, the History of Science Museum in Oxford, and the National Museum of Scotland. 
He will be hosted by the University of Roehampton's School of Arts, and he looks forward to discussions with colleagues about developments in the digital humanities and the influence of new media on the interpretation and visualization of information. 
Arnold is a professor of art at Drew University and lives in Brooklyn with his wife and daughter.