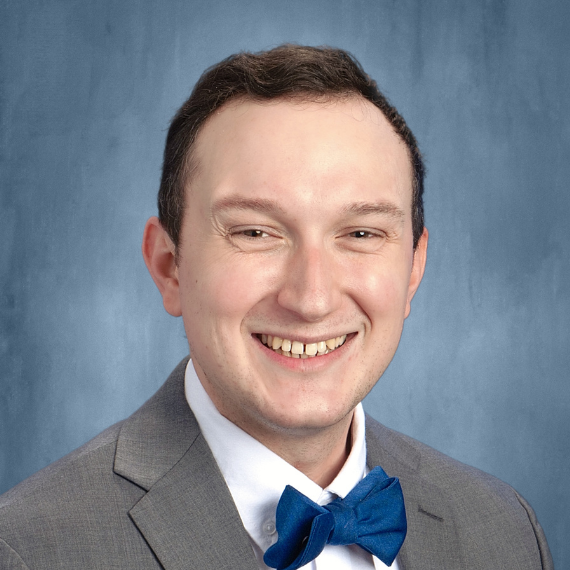 Kyle Berry
Institute of Education, University College London - Music Education
Kyle Berry is the Music Teacher at Rainier Valley Leadership Academy where he instructs students ranging from 6th to 12th grade in Digital Music Production, AP Music Theory and String Orchestra.

Kyle has served his school community as a mentor teacher, enrichment coordinator, student radio club leader and, most keenly, as the after-school Dungeons & Dragons group faculty advisor. Kyle earned a Bachelor of Music in Music Education from the University of South Carolina and Master of Music in Music Composition from the University of Edinburgh Reid School of Music.

In his spare time Kyle enjoys writing chamber music, rock climbing and building electric bass guitars. Kyle's inquiry project "Technology-Based Music Instruction: Autonomy and Exploration in the Music Classroom", aims to develop an alternative system for classroom music education which focuses on the unique intra-musical qualities of electronically mediated sound. Kyle hopes to utilize his research to develop materials which empower music teachers to deliver rigorous 21st century music instruction to 21st century students.