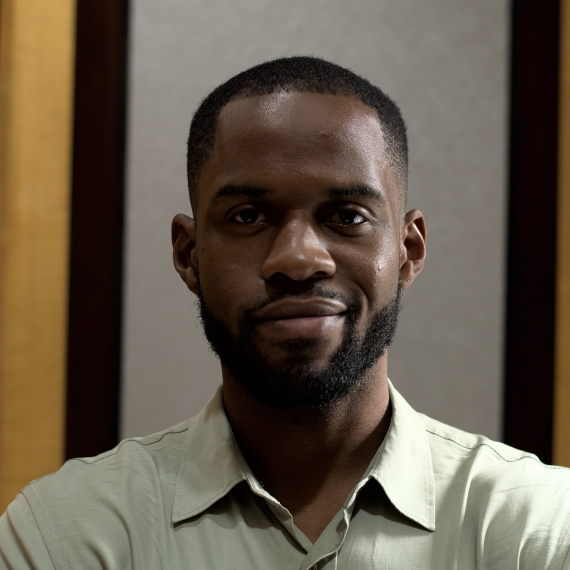 Kieran Carty
Sir Cyril Taylor Memorial Award for Social Entrepreneurship - Master's in Business Administration at Stanford University
Kieran is from South London, and has worked globally as an investment professional in the private equity and investment banking industry for the past six years. During this time, he has been fortunate to work in both the private and non-profit sectors, for the likes of Credit Suisse and Open Society Foundations. He has also enjoyed traveling extensively, investing across 12 different countries located across East and West Africa, as well as India and the Middle East.
Kieran's career began at Credit Suisse, where he interned for a number of years as part of the Steps to Success Scholarship program. Post-graduation, Kieran joined Credit Suisse full-time as an Investment Banking Analyst focused on M&A (mergers and acquisitions) for financial institutions. In 2015, Kieran co-founded a non-profit, [Black British City Group (https://www.blackbritishcitygroup.com/), and earned a first-class degree in Philosophy, Politics, and Economics from the University of Manchester. Prior to that, he went to an underperforming state school in Lewisham.
Kieran is extremely excited to explore entrepreneurship whilst completing my MBA at Stanford GSB. Moreover, he's honoured to represent Black British culture as a Fulbright Scholar and share a perspective that is often forgotten, overlooked, or misunderstood within the UK and US.