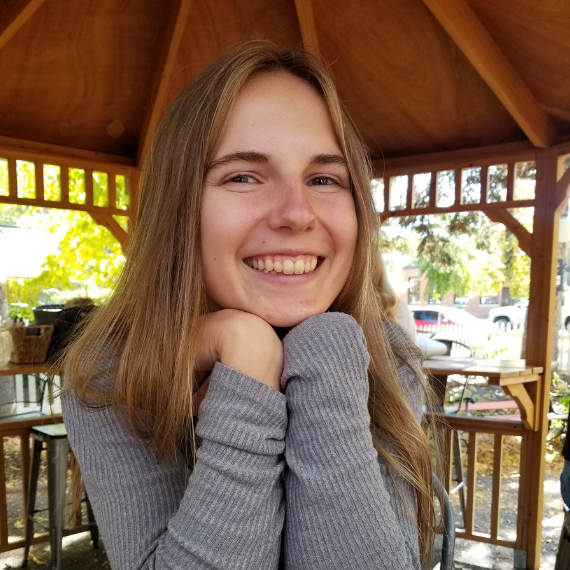 Keelan Kenny
Fulbright-Royal Veterinary College Postgraduate Award: MSc in One Health: ecosystems, humans, and animals
Keelan Kenny, of Salt Lake City, Utah, graduated from Colorado State University in 2022 with a B.S. in Biomedical Sciences and Environmental Public Health. During her undergraduate career, Kenny explored her diversity of passions, ranging from pathophysiology to social and environmental justice. She struggled to unite all her interests until she discovered the One Health paradigm through her National Environmental Health Association and United States Department of Agriculture internships. This paradigm views health at its nexus of human, animal, and environmental.  
As a Global Scholar, Kenny will study One Health at the Royal Veterinary College in London. With an emphasis on applying the One Health lens to complex infectious disease scenarios, Kenny is looking forward to gaining the scientific and social tools needed to tackle communicable health disparities faced by rural and underserved communities. This area of work is particularly important to her, as she spent time in high school on the Navajo Nation and witnessed first-hand inequities in access to public health services.  
While in London, Kenny looks forward to working with faculty at the forefront of One Health and infectious disease research. In her free time, Kenny loves to run, hike, and volunteer with organizations commitment to sustainability.