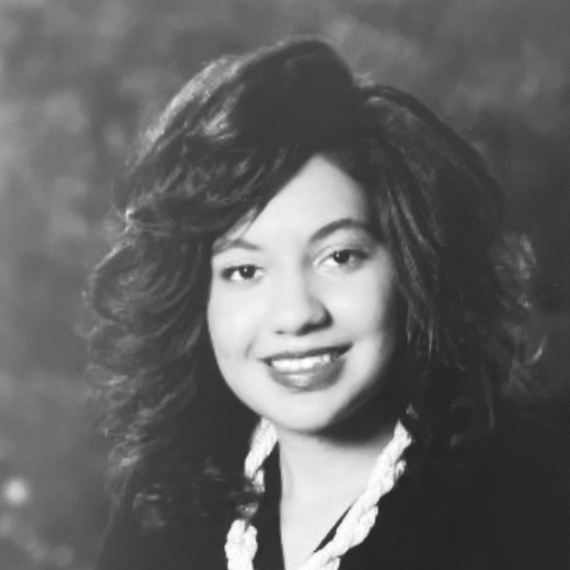 Katie Wilson
University of Exeter Summer Institute on Global Sustainability
Katie Wilson, who is currently attending Smith College, is a driven individual with a passion for computer science and sustainability with a commitment to making a difference in the world. She is an avid knitter, baker, and writer, spending her free time exploring her creative side through fiction and playwriting.
As a participant of the Fulbright University of Exeter Summer Institute, Katie is excited to explore the themes of sustainability and civic responsibility for the future of the UK as well as of our planet as a whole. Through Katie's experiences in various organizations and initiatives, she has developed a passion for using computer science and technology to find innovative solutions to global warming and promote sustainability.
In addition, Katie is dedicated to advocating for marginalized communities that are disproportionately affected by environmental degradation and climate change. Katie is excited to further develop her skills and knowledge in computer science and environmental advocacy, and to use these tools to make a positive impact in her home communities and beyond.
Katie is also eager to meet and work with individuals from diverse backgrounds and explore the culture and history of the United Kingdom together.