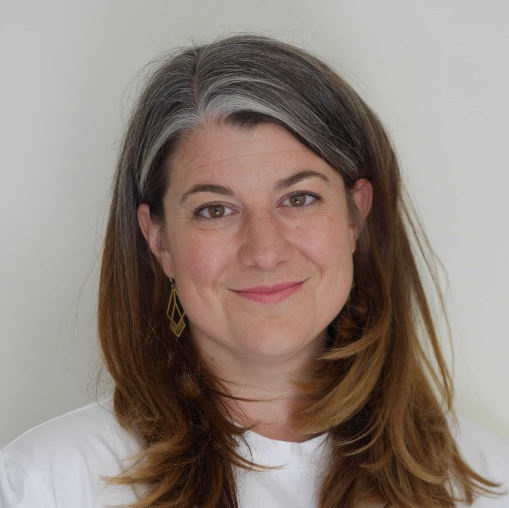 Katharina Becker
Senior Programme Manager, Summer Institute programme
Katharina manages all aspects of the Summer Institutes Programmes for undergraduate students. Having participated in a Fulbright Summer Institute herself during her time at university, she is excited to share this fantastic experience.
She is a firm believer in the transformative powers of educational exchange. In positions with organizations such as the German-American Fulbright Commission, the German Historical Institute London and the German Research Foundation she has been providing networking opportunities to students and researchers on both sides of the Atlantic.
Katharina is passionate about coffee, yoga and theatre. She enjoys spending her free time in London's beautiful parks, chasing after her two sons.