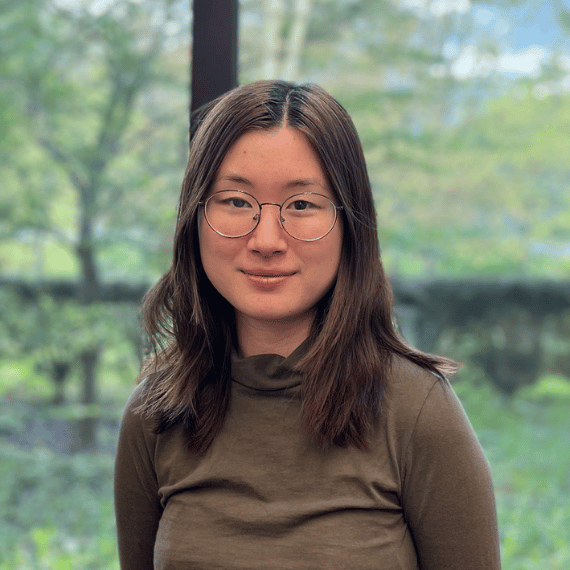 Julia Yi
Fulbright-Northumbria University Award in Art & Design
Julia Yi graduated from the Fashion Institute of Technology in 2022 with a B.S in International Trade and Marketing and a minor in History of Art. 
Throughout Yi's undergraduate career, she studied the fashion industry in relation to society and culture as a whole. Her major courses focused on sourcing and operational functions within the global trade of apparel goods while minor courses examined the history of costume and textiles.  While enrolled at the Fashion Institute of Technology, Yi interned with various organizations to support local textile designers and sustainability focused designers in New York City. These roles informed Yi's interest in sustainable fashion's development and research potential. 
At Northumbria University, Yi will pursue an M.A in Fashion Design (Sustainable and Ethical) dedicating her studies to the use of natural dye in textile print and construction. Yi will focus on local sourcing of organic materials from nearby grocers and florists within the city of Newcastle Upon Tyne. On campus, Yi hopes to cultivate a community by joining gardening club and meeting others interested in ecologically conscious creative practices.