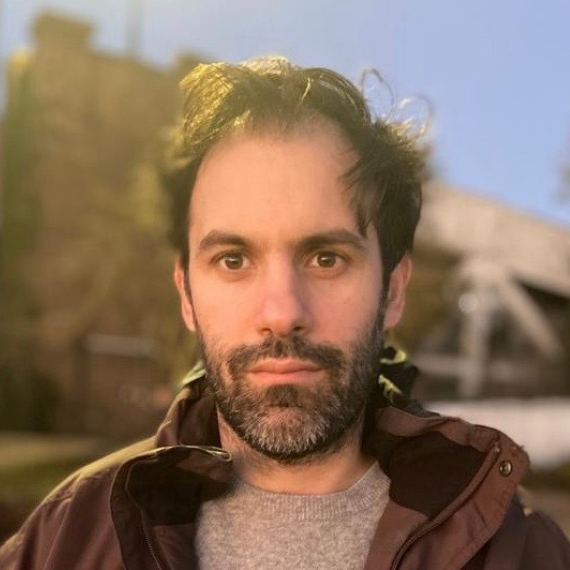 Jonathan Kennedy
Queen Mary University of London - Global Challenges Teaching Award exploring pandemics
Jonathan is a Reader in Politics and Global Health in the Centre for Public Health and Policy at Queen Mary University of London.  

His research uses insights from sociology, political economy, anthropology, and international relations to analyse important public health problems. He has explored the link between populist politics and vaccine hesitancy in Europe, the negative impact of the CIA drone strikes on polio eradication efforts in Pakistan, and how Saudi-led bombing of Yemen resulted in the world's worst cholera outbreak in 2017. Currently, he is working on a book about the impact of infectious disease on human history – from the extinction of the Neanderthals forty thousand years ago to covid-19 – that will be published by Penguin in 2023.  

He obtained his PhD in Sociology from the University of Cambridge (2013). Prior to joining Queen Mary University in 2016, he taught international development at the Department of Political Science, University College London and worked as a research associate at the Department of Sociology, University of Cambridge.