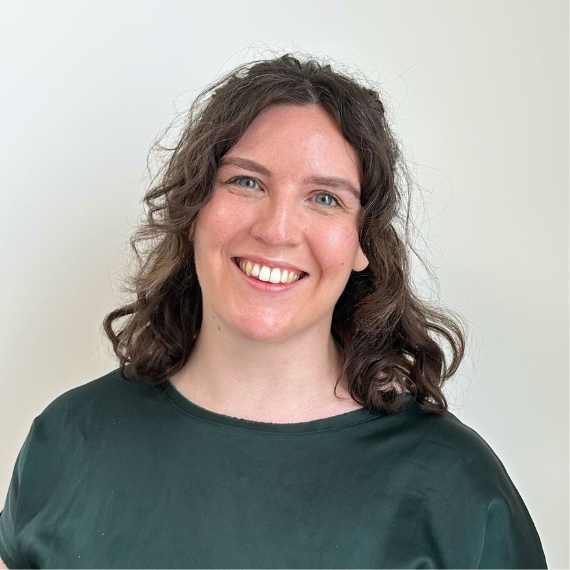 Jessica McIvor
Programme Manager, US Scholar programme
Jessica manages all aspects of the Scholar Awards programme for US citizens.
Originally from Belfast, she studied modern languages and European studies at the University of Southampton and spent time abroad studying in Barcelona, Spain and in Nanjing, China, as well as working in Germany. She has recently completed a PhD thesis co-funded by the University of Southampton and the University of Bristol on gender, war, and photography in Ireland and Spain. In her role as US Scholars programme manager, she is excited to bring together her passion for cultural exchange and experience in higher education to help to facilitate inter-cultural exchange for others.
Outside of work, Jessica enjoys bouldering and she is looking forward to exploring London's museums and galleries.