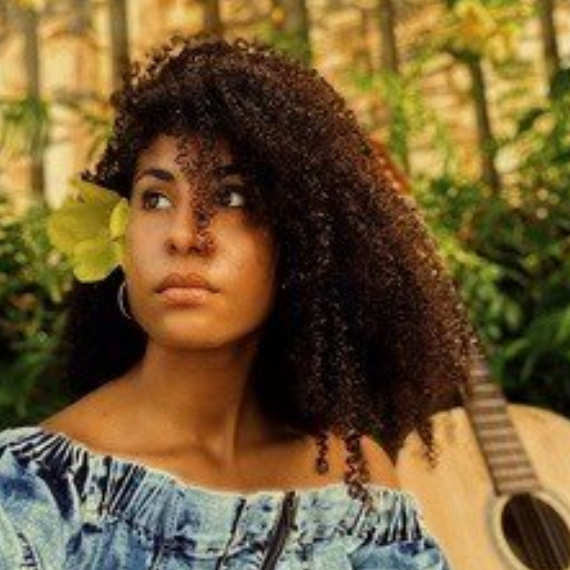 Jennifer Turner
University of Bristol Summer Institute on Black Humanities
Jennifer Turner is from South Florida and is currently a rising Sophomore at the Massachusetts College of Art and Design. Jennifer is majoring in Painting with a focus in Art History. As a painter, Jennifer is also interested in combining her love for the arts with activism.
She looks forward to further exploring the intersection that the artistic world brings in relation to her community with the Black Humanities program at the University of Bristol.
Jennifer is self-driven and enjoys being in a supportive, focused environment with like-minded individuals. She is excited to apply the skills and knowledge learned from this Summer Institute to better serve her home communities and make contributions to her own academic life and in preparation for her future career. Turner believes that as one of the world's leading historical capitals for the arts and innovation, Bristol, UK will open up many doors of knowledge and understanding, but also with enrichment towards her artistry as an individual.