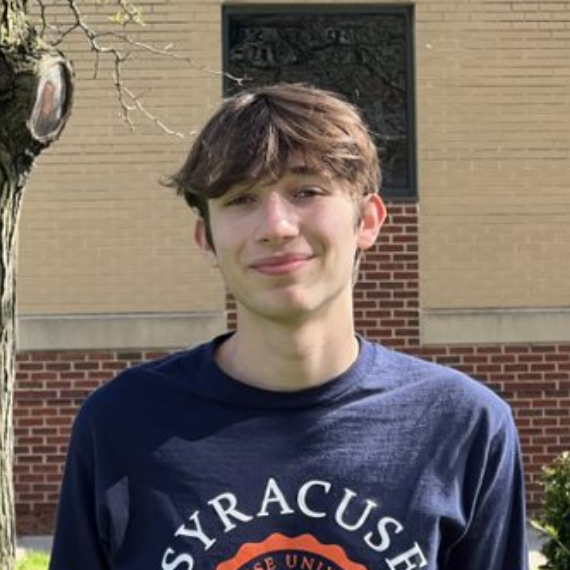 Jayden Ramos
Aberystwyth University Summer Institute on Identity and Nationhood
Jayden Ramos was raised in Wallkill, New York and is a rising sophomore at Syracuse University. Currently, Jayden is majoring in Economics with a dual major in Applied Data Analytics.
Jayden is looking forward to learning about the social and economic change at Aberystwyth University this summer as a way to deepen his knowledge about Wales. Back at his home university, Jayden often engages in community service activities and is looking forward to learning from the Aber Food Surplus organization during his time in Aberystwyth.
Lastly, Jayden is very excited to meet as well as work with other students during this program.
Additionally, he is especially ecstatic to be abroad in Wales as he has never traveled outside of the United States before.