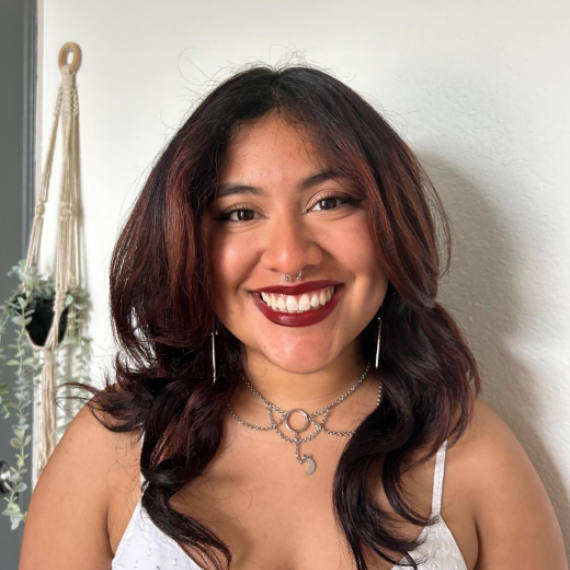 Jasbeth Medrano
University of Bristol Summer Institute on Arts, Activism, and Social Justice
Jasbeth Medrano is a rising sophomore at the University of Texas at San Antonio. Jasbeth is majoring in Political Science with a minor in Criminal Justice.
Jasbeth has a keen interest in the multidisciplinary nature of migration. Growing up in such a diverse country and neighborhood, she wants to continue to learn about the experiences of migrants in other countries, particularly in the United Kingdom.
Jasbeth is also a Mariachi vocalist and Folklorico dancer at her university. Her involvement in the performing and visual arts have allowed her to explore a new level of activism that Bristol excels at. She looks forward to learning more about how the arts can develop conversation around social issues. Jasbeth understands the importance of working together to find solutions and is excited to be collaborating with other change-makers in this program.