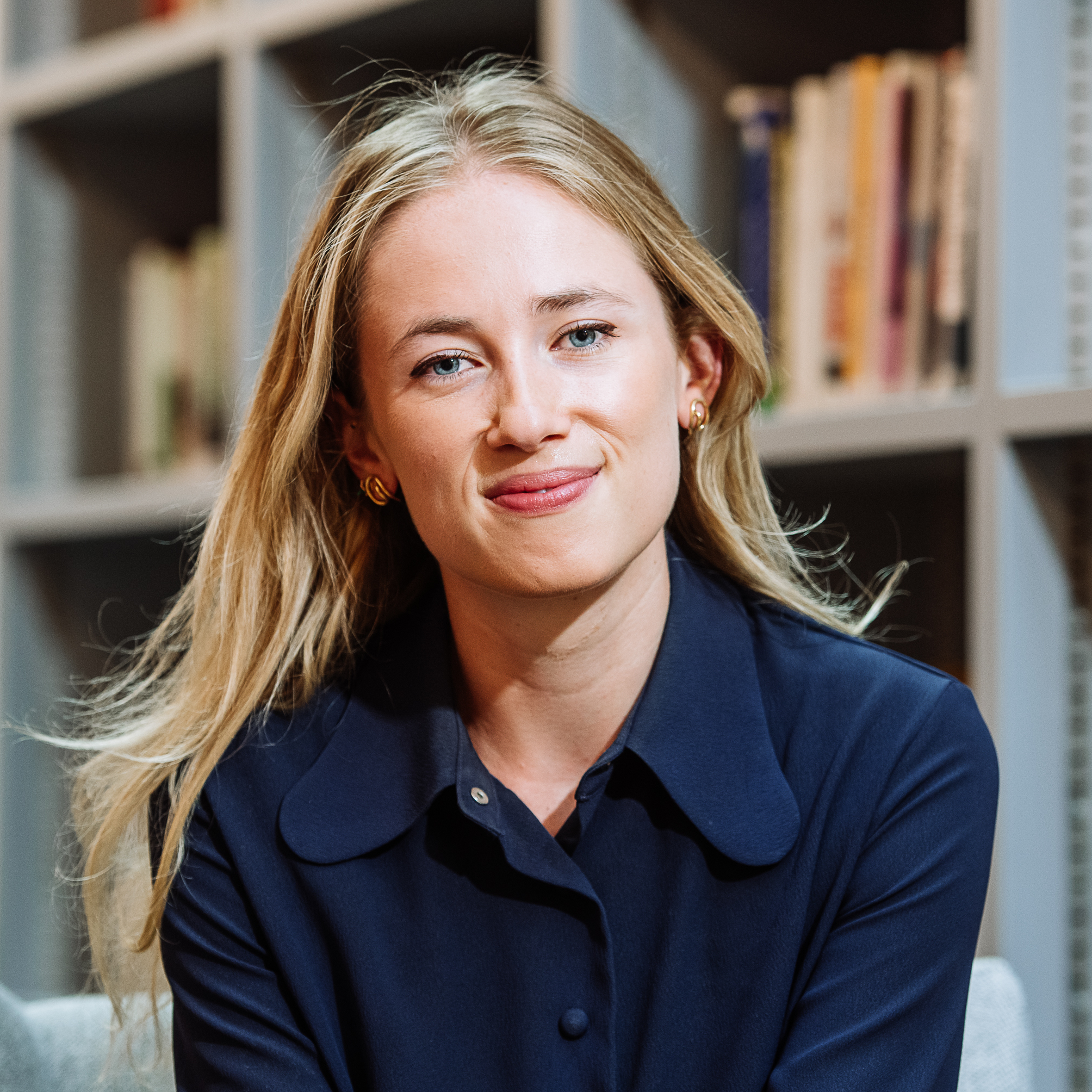 Isobel Thompson
Fulbright-British Schools and Universities Foundation Award, Columbia University - Journalism
I am a writer and editor who will study for an MA, Politics concentration at Columbia Graduate School of Journalism.

Shortly after graduating with a degree in English from Trinity College Dublin, I joined Vanity Fair magazine where, in my latest position as Digital Editor, I launched Vanity Fair London and worked across a range of initiatives, including the inaugural Bloomberg Vanity Fair Climate Exchange. In addition to this role, I also covered politics for Vanity Fair's New York team, largely focusing on the Trump administration and Brexit. I have contributed to other titles, including the Economist, the Financial Times, OpenDemocracy, Vogue and The Face.

As a Fulbright scholar, I hope to develop my journalistic and narrative skills in pursuit of my goal of combining human interest and investigative reporting to produce nuanced, long-form pieces that span beyond the daily news cycle.