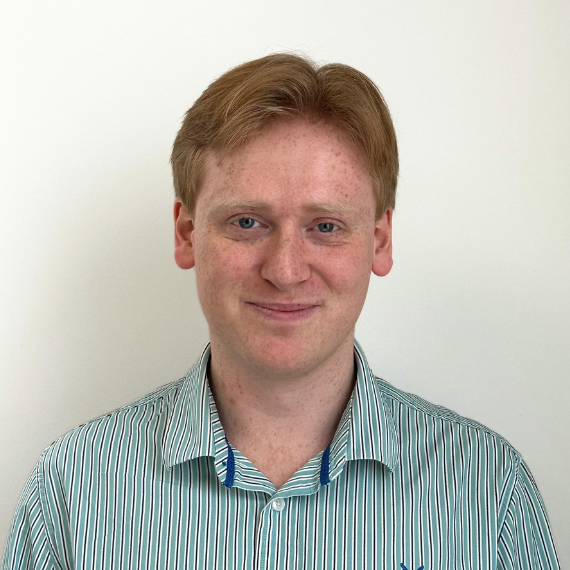 Ethan Corcoran
Digital Platform and CRM Manager
Ethan is a manager of Fulbrighter, the online networking platform for the global Fulbright community, and additionally acts as a coordinator and first-line support for the Commission's Customer Relationship Management (CRM) system.
Ethan holds a BA (Hons) in Digital Film Production from Ravensbourne University, and an MA in Digital Media Culture from Birkbeck, University of London. His academic focus has been primarily on the design of digital platforms and the social impacts of design decisions. He has also explored the governance of platforms and their use as a vehicle for transparency in institutions. He has applied this in his work as a researcher in digital media, as a community manager, and as a software developer.
He enjoys reading, watching (and discussing) films and cycling around where he lives in mid-Wales.