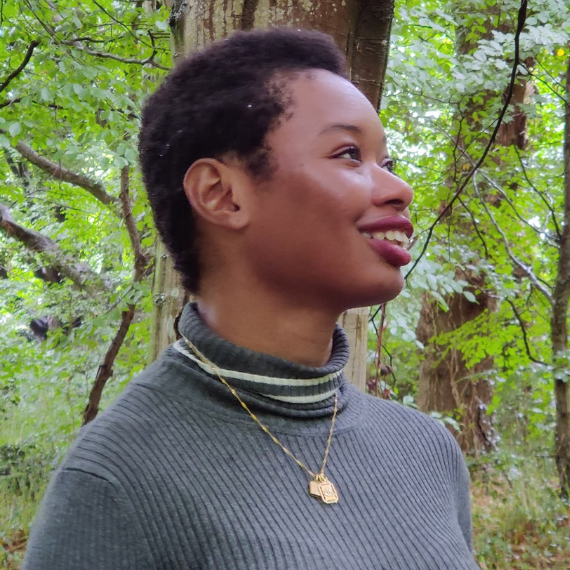 Dr Amal Abu-Bakare
The University of Liverpool - Global Challenges Teaching Award exploring racial injustice
Dr Amal Abu-Bakare is a British-Canadian lecturer in the politics of race and decolonial studies at the University of Liverpool and a Visiting Fellow at the University of South Wales' International Centre for Policing & Security.

Amal earned her doctoral degree from Aberystwyth University's Department of International Politics in 2020 where she successfully defended her thesis researching how logics of racialisation structure counterterrorism approaches in the United Kingdom and Canada. She is also an alumna of the University of Warwick, where she completed her master's in International Relations; and of Queen's University, in Kingston, Ontario, where she completed her bachelor's degree in Politics and Global Development Studies, with honours. 

Amal continues to publish a breadth of literature at the intersection of anticolonial scholarship, terrorism studies expertise, and International Relations Theory. Her writing can be found in journals such as International Affairs, Alternatives, International Politics Reviews, Media Diversified, E-International Relations, and soon, International Political Sociology.