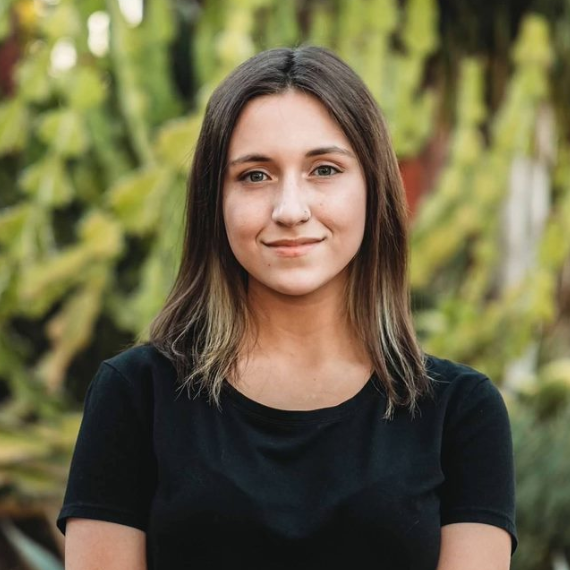 Delia Schmidt
University of Exeter Summer Institute on Global Sustainability
Delia Schmidt was born and raised in Litchfield Park, Arizona. She is currently a rising sophomore at the University of Montana and is majoring in Environmental Science and Sustainability with a focus in policy, and Political Science with a focus in international relations. She hopes to pursue the intersection of these two fields through a career in global environmental policy.
Also a climate change studies minor, Delia looks forward to exploring environmental challenges and sustainable solutions through a global lens at the University of Exeter. She hopes to bring her policy perspective and experience working with environmental advocacy during Montana's legislative session to bring a new dimension to the conversation surrounding sustainability. Delia is excited to collaborate with an international cohort at Exeter and bring some of their diverse perspectives on the issue of climate change back to implement in her own community of Missoula, Montana.
In addition to her studies, Delia looks forward to exploring the gorgeous English countryside and visiting some of the historic architecture, as well as getting some hiking in along the coast.