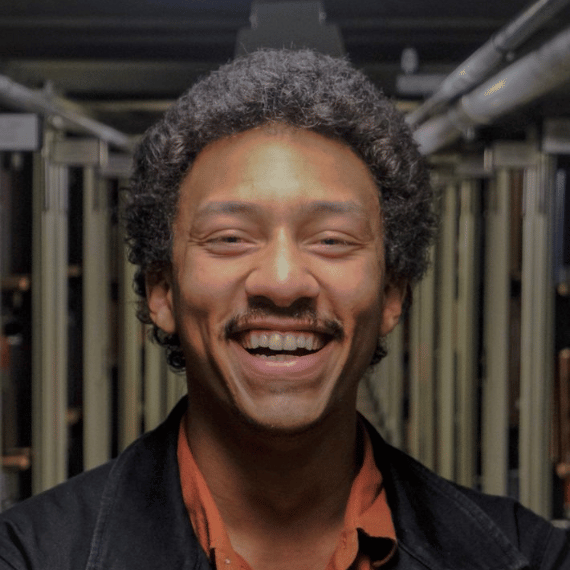 Connor Herbert
Fulbright-Durham University Award
Connor Herbert graduated in 2022 with a B.A. in Political Science and International Affairs from the University of Cincinnati. 
Since returning to Lincoln, Nebraska, Connor now serves on the city's Pedestrian Bicyclist Advisory Committee, volunteers at the Lincoln Bike Kitchen, and works at both a Starbucks and a local bike store. He also works remotely for the League of American Bicyclists. Treating the last year as a gap year, he wanted to make the most of it by exploring his community and developing a few skills along the way through his rekindled passion for biking. He hopes to continue this pursuit in Durham. 
He is eager to immerse himself back into a school environment. Inspired by his participation in the American Bar Foundation's Summer Undergraduate Research Fellowship in 2021, he has developed a profound appreciation for interdisciplinary approaches to studying law. Connor envisions that his experience with research methods in geography at Durham will invigorate his scholarship on international and domestic government, business, and military relations as he pursues his goal of becoming a professor and practitioner of international space law. Following his Fulbright experience, he plans to enroll in a Political Science PhD program and earn his JD.