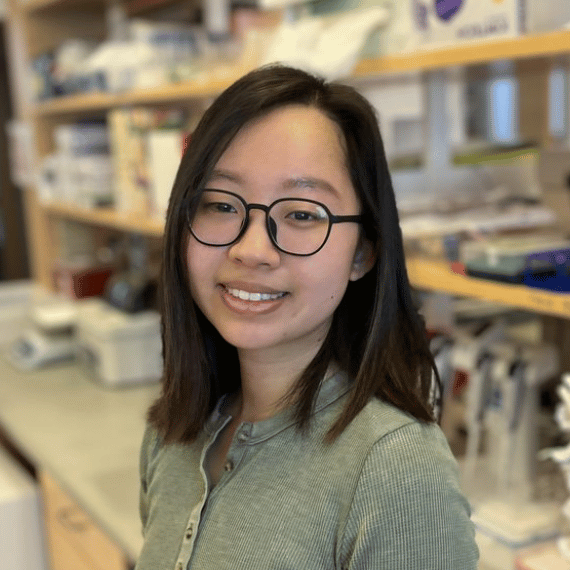 Claire Shao
Fulbright-University of Warwick Award
Claire Shao graduated in 2022 from Williams College, Massachusetts, with a BA in Chemistry and History. As an undergraduate, Claire developed a foundation in the biological sciences and an interest in medicine, while simultaneously pursuing an enduring love for history.  
At the University of Warwick, where she will be a postgraduate student in the History of Medicine program, Claire hopes to unite her dual interests in science and history to explore the history of 20th century immigration and the development of the NHS. She is eager to learn from the community of scholars at Warwick's Center for the History of Medicine.  
Outside of the university, Claire plans to make the most of her year in the UK by exploring as many places as possible and being involved in the local community. After her Fulbright year, Claire hopes to attend medical school in the US, where she will pursue a career in medicine and continued work in the medical humanities.