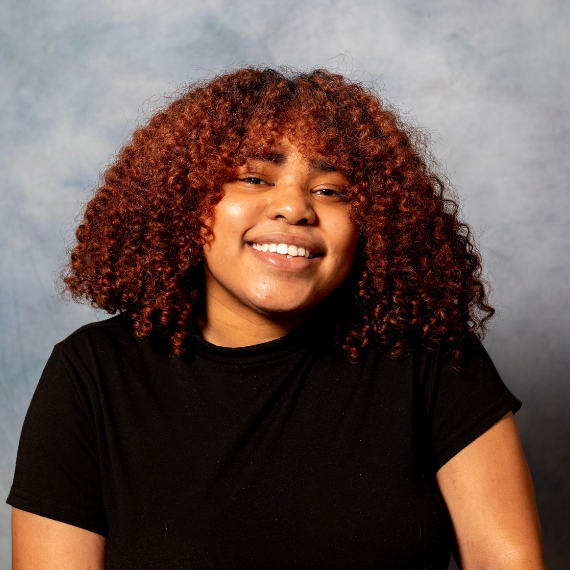 Chloe Goode
Queen's University Belfast Summer Institute
Chloe Goode was born and raised in Richmond, Virginia and is currently a rising sophomore at the University of Richmond; Chloe is planning to complete a double major in American Studies and Sociology with a minor in Africana Studies.
She is passionate about civic engagement and is heavily involved in her community. Chloe works alongside several community organizations surrounding mental health and educational equity. She is particularly interested in promoting access to educational opportunities for students from marginalized backgrounds, so she has started a group-mentoring program to encourage post-secondary success. Upon return from the UK, she is excited to share the Summer Institute as a potential opportunity for these students.
Chloe will be the first in her immediate family to travel outside the United States. She is excited to spend this summer learning about the rich history and culture of Northern Ireland. Chloe is looking forward to embarking on this academic and cultural endeavor while engaging with a diverse cohort of peers as well as experienced academics.