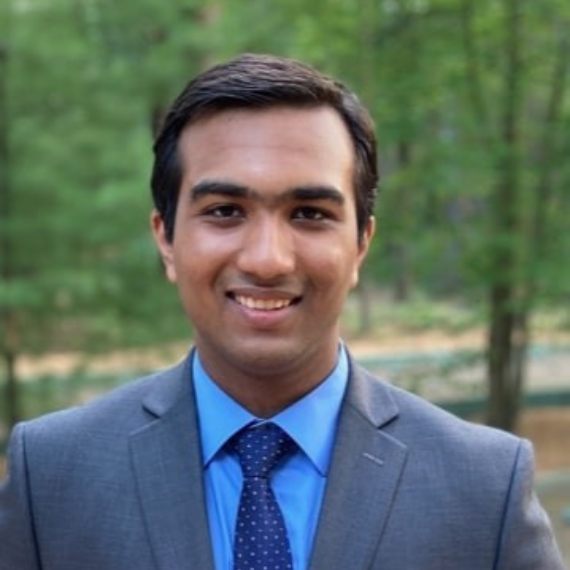 Chapal Bhavsar
University of Exeter Summer Institute on Global Sustainability
Chapal Bhavsar is from Danbury, Connecticut and is currently a rising sophomore at the University of Connecticut majoring in Finance. Chapal is a member of the University Senate and a writer for the Undergraduate Political Review alongside other involvement on campus. Chapal is interested in the studies of development of sustainable long term infrastructure especially regarding developing nations and economies. Chapal hopes to further explore this intersection of how investment in public works projects can improve quality of life and economic growth for nations in need at the University of Exeter.
Chapal is a proud alumnus of Danbury High School where he has led grant writing initiatives to help improve outdated and failing infrastructure. Chapal is excited to apply skills and knowledge from the Summer Institute to better serve his community and help others advocate for change as well.
In addition to the academic experiences at the institute, Chapal is excited to meet and work with individuals from diverse backgrounds and create life-long connections through this program. Chapal also looks forward to exploring the culture and history of Exeter.