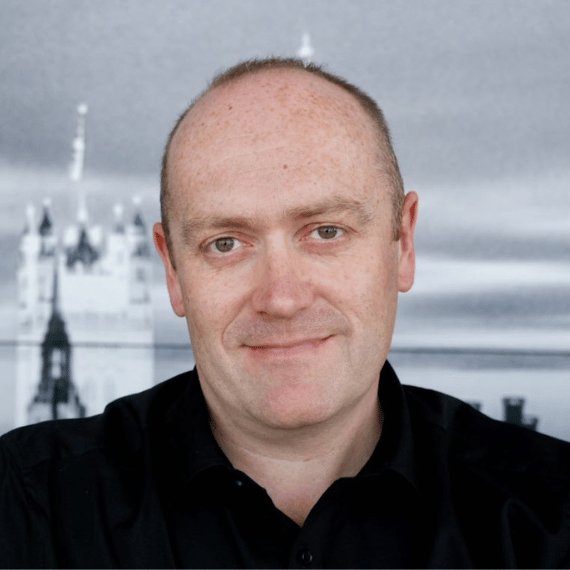 Cennydd Bowles
Fulbright Elon University Scholar Award
Cennydd Bowles is an interaction designer and technology ethicist based in London. 
Midway through a career in the UK tech sector and Silicon Valley, Bowles grew concerned about the industry's mounting ethical problems. This growing interest found him drawn back into academia to study practical ethics at the University of Oxford. His book Future Ethics, an examination of emerging technology ethics from a practitioner perspective, has proven popular with technologists and students alike, and Bowles has subsequently lectured at Google, Facebook, Stanford University and the Royal College of Art on the topic. 
As a Fulbright Visiting Scholar at Elon University, Bowles will research anticipatory ethics, investigating how technology teams can pre-empt and mitigate social and ethical impacts of innovation. Drawing on ideas from futures thinking, safety engineering, and practical moral philosophy, the research will form the backbone of his next book, What Could Go Wrong? Outside of study and teaching, Bowles plans to immerse himself in college sport fandom and share his passion for chess with the local community.