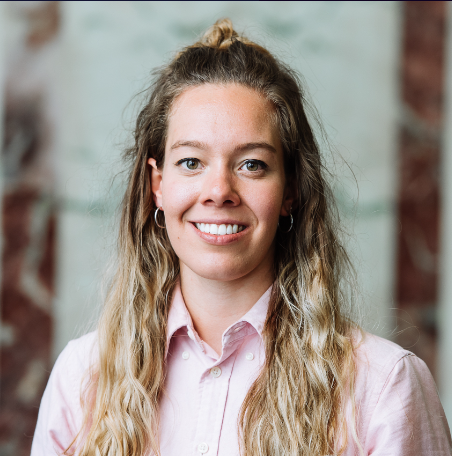 All Disciplines Award (Fulbright Alumni Award), New York University - Literature
Catherine Penman is a writer particularly interested in how literature can be used to empower subordinated groups. Her fiction uses social realism to imagine the cultural critique of traditional gender binaries and to demonstrate how powerfully social weakness can be addressed in fiction. Catherine is dyslexic and after gaining a 1st class degree in English Literature and History from the University of Edinburgh, she is committed to demonstrating that the queering of dyslexia by the state must be challenged.
Since graduating Catherine's work has been widely published, inspired documentaries, received national news attention and even adapted into an award winning BBC film. Moreover, her position as a sponsored skateboarder has enabled Catherine to use her international journalistic success to empower women in male dominated environments. She is well placed to develop this in New York City's urban culture.Catherine's time as a Fulbright scholar represents a life changing opportunity to facilitate mutual understanding, between the United Kingdom and USA, that combining theory and practise, with art and activism, can be a powerful force for liberating marginalised groups.