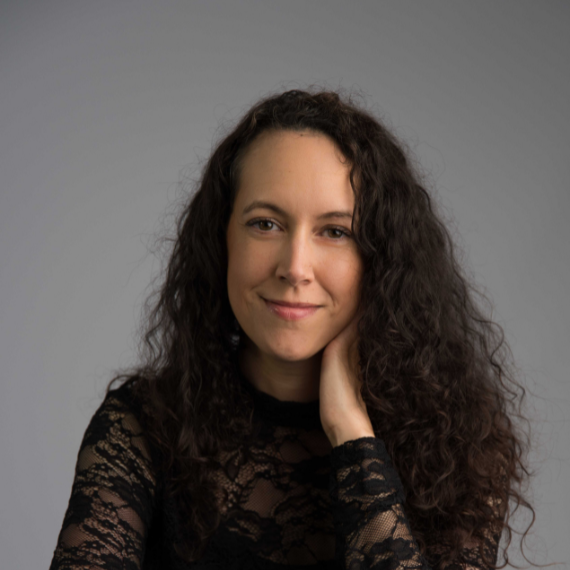 Caroline Pearsall
Fulbright All Disciplines Postgraduate Award - Doctor of Education in Music and Music Education - Columbia University
Working mainly in tango, popular and contemporary music, Caroline has toured throughout Europe, in Australia, Argentina, North Africa and the Middle East. She has played on Radio France, Classic FM, BBC TV, ITV, Channel 4, and in many festivals such as the Nice Jazz Festival, Oslo World Music Festival, Buenos Aires Tango Festival, City of London Festival.
In 2011 she finished an MMus from Royal Holloway University of London in ethnomusicology. She won a Winston Churchill Fellowship in 2014 to go to Buenos Aires for two months to  work on a book about the history of tango violin. She has performed with many incredible tango musicians such as Juan Jose Mosalini, Victor Hugo Villena, Daniel Melingo, La Chicana, Silbando, Orquesta Imperial and Les Fleurs Noires. She currently plays Argentine Folklore with La Tipica Folklorica in Paris. She graduated with another Masters, this time in Education & Technology from UCL in 2022.
Her group the London Tango Orchestra released their first album Primeros Pasos in 2015 and their second Abrazo Abierto in 2021. In 2017 the Caminito Tango Orquesta Escuela was launched where Caroline teaches amateurs and semi-pros the art of tango music. They rehearse once a month and perform in milongas several times a year. This has now been transformed into the Creative Caminito Community Interest Company and a second orquesta has started in Leeds. She is currently preparing for the third album with her tango orchestra and is learning the art of digital storytelling with Story Center in California.